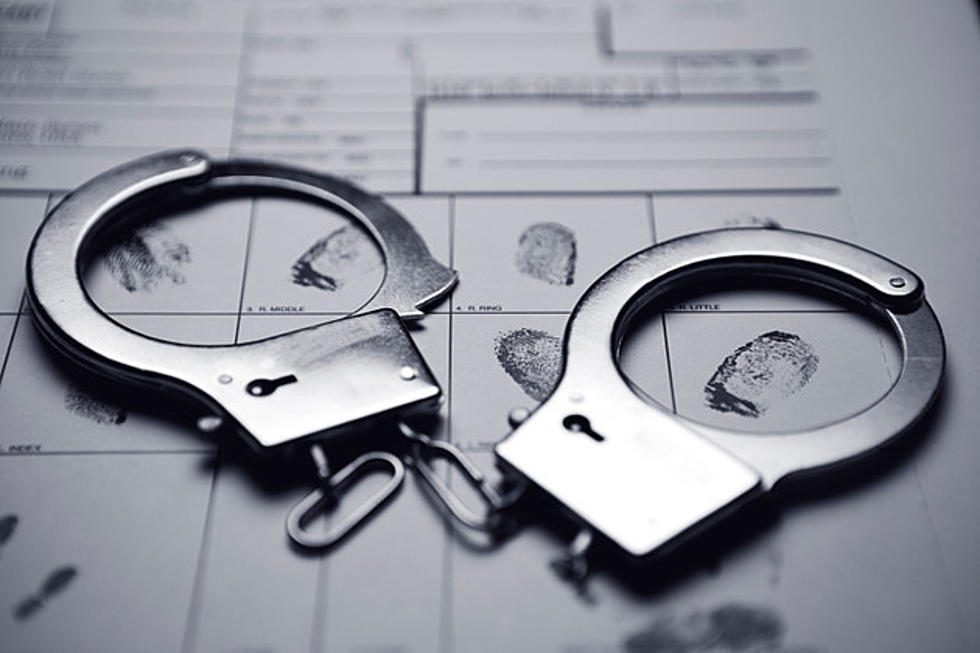 Ocean County, NJ, Man Charged With Kidnapping, Robbery
BlakeDavidTaylor, Getty Stock / ThinkStock
Authorities in Ocean County say 24-year-old Gerson Aguilar-Lara of Lakewood has been charged with two counts of kidnapping, endangering the welfare of a child, and robbery in connection to a series of events that occurred in Jackson Township on March 7th and 8th.
Ocean County Prosecutor Bradley Billhimer's office says on the night of March 7th, the Ocean County Sheriff's Office received a 9-1-1 call from a woman seeking help; the call was subsequently disconnected. Upon callback, the victim was able to provide her name and basic information before the call was again terminated.
The Jackson Township Police Department was able to determine the woman was calling from a home on North Chapel Road. There, responding officers learned that the woman and her infant child had been taken from their home against their will.
Further investigation revealed that Aguilar-Lara, who was in a dating relationship with the victim and father of the infant, had forced the victim and her child into a Chevrolet Equinox and then fled the area.
At around 3:15 AM on March 8th, the Toms River Police Department observed Aguilar-Lara's vehicle as it turned into a parking lot on Route 37.
As the vehicle came to a stop, Aguilar-Lara fled on foot; he was taken into custody by officers of the Toms River Township Police Department shortly thereafter.
Neither the woman nor her infant was harmed.
Aguilar-Lara is currently being held in the Ocean County Jail pending a detention hearing.
The public is reminded that charges are accusations and all persons are considered innocent until proven guilty in a court of law.
10 Things You Know if You Live in Ocean County
The 10 Most Annoying Things Ocean County Drivers Do
When it comes to sharing the annoying habits of Ocean County, NJ drivers, you did not hold back