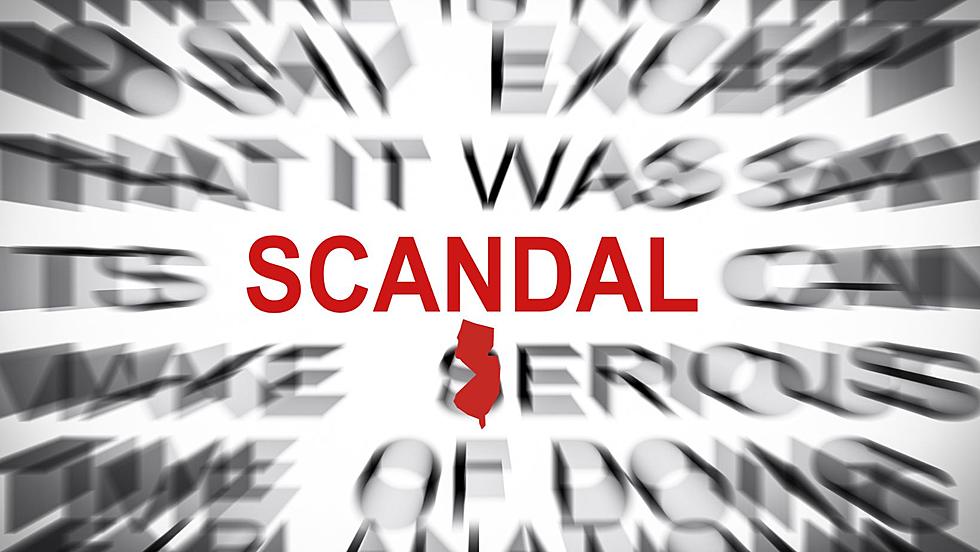 NJ Teacher Who Posted Nude Photos of Student Lands Job at New School
Canva
Christopher Doyle is a teacher who's been in the news lately.
Doyle was a math teacher at Wall High School in Monmouth County and was recently ordered to pay Kaitlyn Cannon ten thousand dollars, stemming from an incident in which he found and then posted nude pictures of Kaitlyn on an online revenge porn site.
The story began in 2018, when a friend of Kaitlyn's sent her a message and informed her that there were nude photos of her online.
Kaitlyn was shocked.  She had sent intimate photos of herself to a then boyfriend, but she never intended for them to be seen by others.
Kaitlyn hired an attorney to investigate the source of the photos, and that led to an ip address associated with a Doyle, a teacher at Wall.
Despite claiming to not remember posting the photos, Doyle was found to have violated a New Jersey law that prohibits the dissemination of pornographic material without consent.
Doyle was forced to fork over $10,000 to Cannon in a civil suit that was resolved in August.
Now comes news that Christopher Doyle continues teaching in Perth Amboy, New Jersey.  Doyle had posted an apology on his Facebook page, but Kaitlyn Cannon believes his actions should disqualify him from teaching again.
Cannon told Fox News Digital, 
"It's my opinion that he shouldn't be allowed to teach in schools.  That's something that's important to me. It doesn't sit right, I guess."
There doesn't seem to be an explanation for how Doyle obtained the photos.  Earlier reports stated that her boyfriend who she sent the photos to, lost the phone those photos were saved on.
Teacher returns to classroom after posting former student's nude photos online: 'It doesn't sit right' | Fox News
Commonly Seen Logos in NJ with Hidden Messages
Jersey Shore's Most Wanted
Have You Seen These Subjects? Do Not Approach. Call 9-1-1