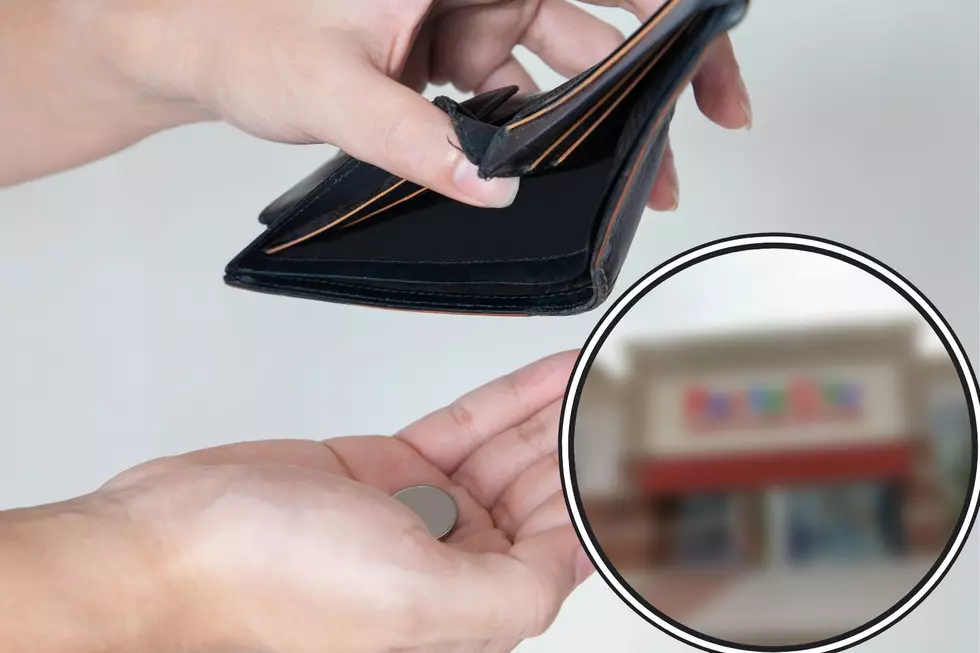 National Retailer With 20 NJ Locations Files for Bankruptcy
Canva/Google Maps
The news today concerning Party City is nothing to celebrate.
CNN is reporting that Party City, the largest party goods and Halloween specialty retail chain in the country, has filed for bankruptcy protection after years of losses and poor sales.
Party City said in its regulatory filing that it had reached an agreement with its shareholders to cut 1.7 billion in debt. Reports say the company was expected to lose almost $200 million in 2022.
A New Jersey-based company with 850 company-owned and franchise outlets nationwide and at least 20 New Jersey stores, Party City is hoping that the $150 million it says it has secured will allow the company to keep the doors open.
Party City has been in business since 1986, according to the company's website. They have more than 16,00 full and part-time employees.
Party City's problem, in part, has been caused by another New Jersey company's success. The emergence of Egg Harbor Township-based Spirit of Halloween has significantly cut into Party City's sales, according to CNN's report.
Party City has also struggled against competition for party goods and decorations from big-box chains and online retailers and a national helium shortage has impacted their balloon sales.
Between 2017 and 2021, Party City's sales dropped 8% to $2.2 billion and  the company also lost money every year between 2019 and 2021.
In December, Party City's stock price fell to below an average of $1 a share, bringing the company at risk of de-listing by the New York Stock Exchange.
50 Amazing New Jersey Kids Who Are Absolutely Adoptable
Here are 50 awesome New Jersey kids who are absolutely adaptable!
South Jersey's Real Life Ghost Town - Amatol