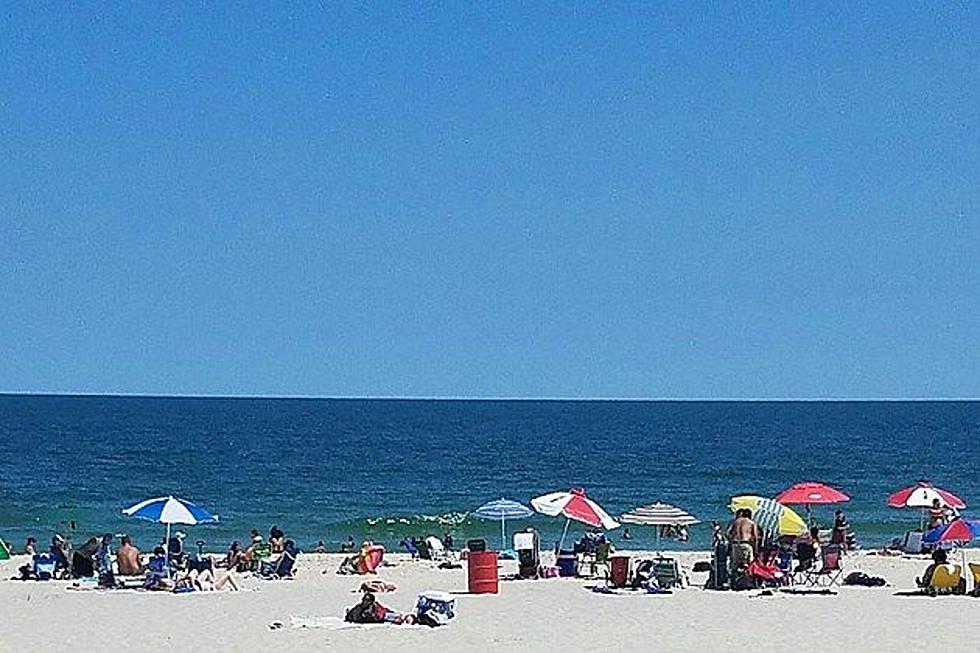 There's so much that you can do to have fun this summer in Ocean County, NJ
(Photo: Townsquare Media NJ)
🏖 Ocean County Commissioner Joe Vicari previews the summer ahead
🏖 There are plenty of beaches, parks, and spots to enjoy this summer
🏖 The tourism industry has continued to bounce back from pandemic
---
It's not a matter of what to do, it's when to go out and do it every summer in Ocean County.
There are so many things to do from going to the beach and boardwalk to enjoying water parks and walking trails to comedy shows and so much more in Ocean County every summer regardless of the weather.
The countdown to the summer season is underway and to help kick it off, Ocean County Commissioner Director Joe Vicari and the rest of the Board of Commissioners issued a proclamation at their recent meeting designating May 7-13 as National Tourism Week.
In New Jersey, tourism accounts for $43-billion in revenue each year and Director Vicari says in Ocean County it's $7-billion alone which leads to more than 40,000 jobs and that every tourism dollar spent goes around the county seven times.
You can get the full slate of events coming up on the Ocean County Tourism website and go out and have some fun.
Ocean County Commissioner Director Joe Vicari joined us on Shore Time with Vin and Dave on 94.3 The Point on Sunday morning to discuss even more about the summer ahead.
You can listen to that conversation, right here.
2023 Beach Badge Prices For The Jersey Shore
100 Best Jersey Shore Beach Views
Top 25 Bon Jovi Songs Of All Time
The Biggest Music Stars From New Jersey
Famous Athletes Who Came From New Jersey
Professional Sports Teams That Play In New Jersey
Professional Sports Teams That Play In New Jersey
New Jersey Abandoned Sports Stadiums
The Biggest Music Stars From New Jersey