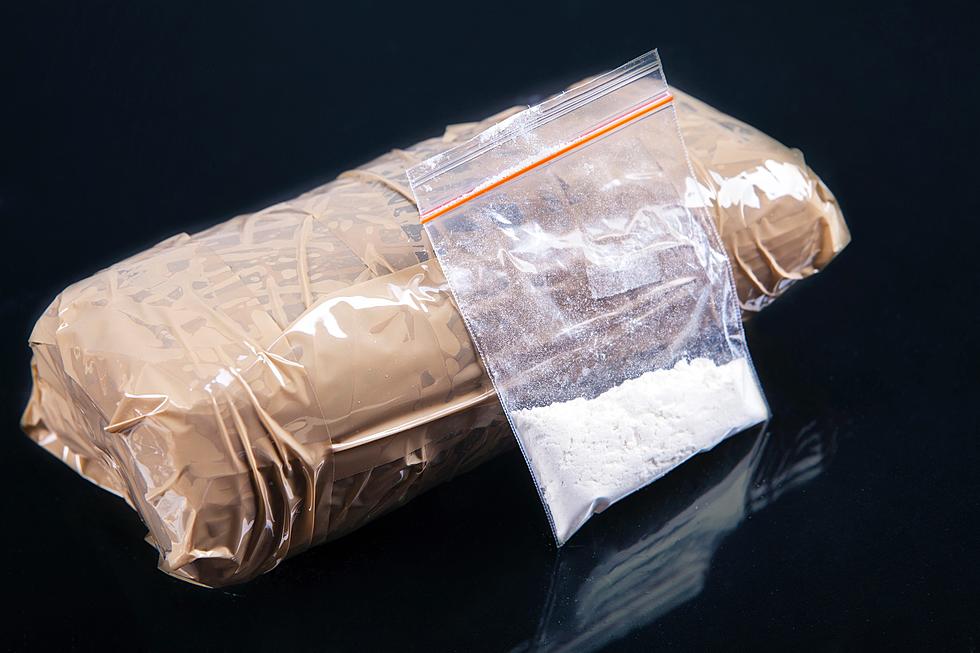 Owner of Ocean County, NJ towing service allegedly stored cocaine at his business, prosecutor says
Getty Images/iStockphoto
🚔 Manchester resident who owned Toms River business found with cocaine
🚔 The owner of Leroy's Tow Service allegedly stored cocaine at his business
🚔 Lakewood man arrested as well when police searched Manchester home
---
The owner of Leroy's Tow Service in Toms River was arrested on charges related to a cocaine investigation being conducted in Ocean County.
A multi-agency investigation led detectives to a business in Toms River as a source of cocaine being distributed along with a home in Manchester Township, according to Ocean County Prosecutor Bradley Billhimer.
It was on April 26 that law enforcement said they spotted Leroy Hairston, 43, of Manchester leave the business in Toms River, maintained surveillance on him and then pulled him over in a nearby parking lot.
Hairston was arrested by Ocean County Sheriff's Officers, brought to Toms River Police Headquarters for processing, brought to the Ocean County Jail and was released after being charged with Possession of More than One-Half Ounce but Less than Five Ounces of Cocaine with Intent to Distribute, Possession of Cocaine, Financial Facilitation, and Possession of Drug Paraphernalia.
Police executed a search warrant at his business and found 100 grams of cocaine and $7,000 in cash.
Ocean County Regional SWAT, who was keeping an eye on his house, executed a search warrant there and found 26-year old Raekwon Strand of Lakewood inside and allegedly in possession of about 100 wax folds of heroin and fentanyl.
Police also found $4,000 in cash at the home.
Strand was arrested and charged with Possession of Heroin/Fentanyl and Possession of Drug Paraphernalia and is awaiting an appearance in court.
Prosecutor Billhimer said this investigation was a joint effort between Detectives from the Ocean County Prosecutor's Office Narcotics Strike Force, Toms River Township Police Department, Toms River Township Police Department Special Enforcement Unit, Toms River Township Police Department K-9 Unit, Manchester Township Police Department, Manchester Township Police Department Narcotics Enforcement Team, and Ocean County Sheriff's Office K-9 Unit.
Best Steakhouses In New Jersey
Famous Athletes Who Came From New Jersey
Professional Sports Teams That Play In New Jersey
Professional Sports Teams That Play In New Jersey
New Jersey Abandoned Sports Stadiums
The Biggest Music Stars From New Jersey