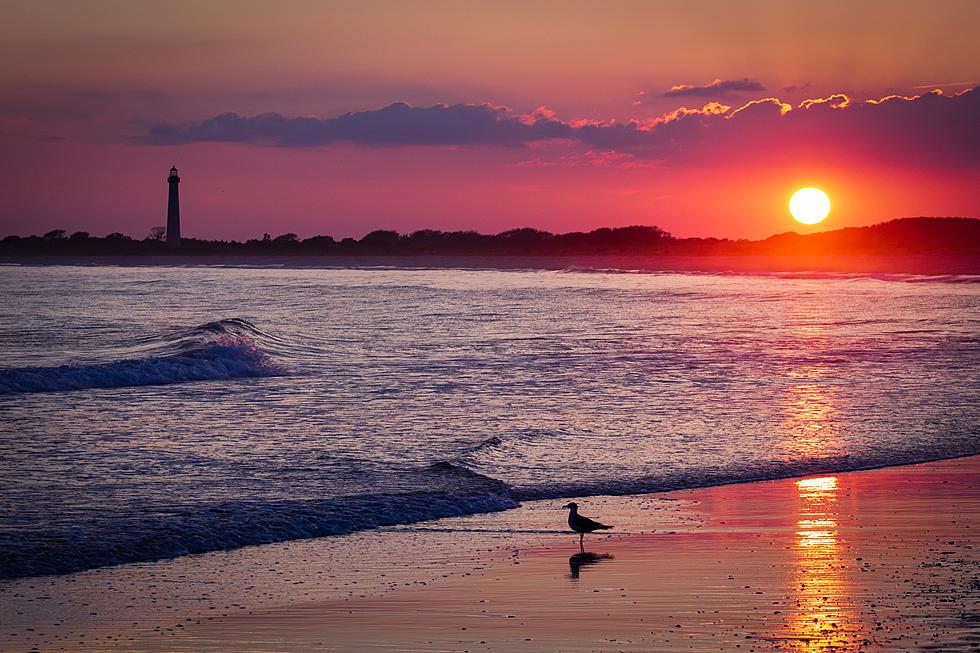 New Jersey's Most Underrated and Adorable Town to Visit This Summer
Unsplash.com Ryan Stone
Summer is halfway over and maybe you still are looking for a fun and enjoyable getaway this summer that's right down the road here in New Jersey. Love Exploring did a recent article that listed the most underrated and adorable towns to visit. So let's take a look at the selection for New Jersey, a perfect summer getaway.
There's a good chance if you have lived in New Jersey or visited the Garden State that you have been to or visited Cape May in Southern Cape May County. It is on the very southern tip of the state and it's the choice for the Garden State from Love Exploring. Personally, I love this town and try to visit Cape May a couple of times a year. It's full of great places to eat, a beautiful beach, and maybe the best places to stay with the many gorgeous Victorian B and B's that you can stay at just minutes from the beach.
According to Love Exploring, "This charming coastal city, which has a population of less than 4,000, is admired for its pristine beaches and the pretty, colorful Victorian buildings along the waterfront. In fact, the preservation of these eye-catching structures helped the city earn its title of National Historic Landmark in 1976. The slew of seafood restaurants and locally-owned food and fashion stores are a boon too."
So if you are looking for a perfect Jersey destination that is "underrated and adorable" then be sure to spend some time in Cape May, it's easy to find because it is "Exit 0" on the Garden State Parkway.
Beautiful Cape May New Jersey
Cape May New Jersey is named one of the most beautiful small towns in America
Beautiful Cape May at Christmas Time in New Jersey
Gorgeous Photos of Christmas in Cape May