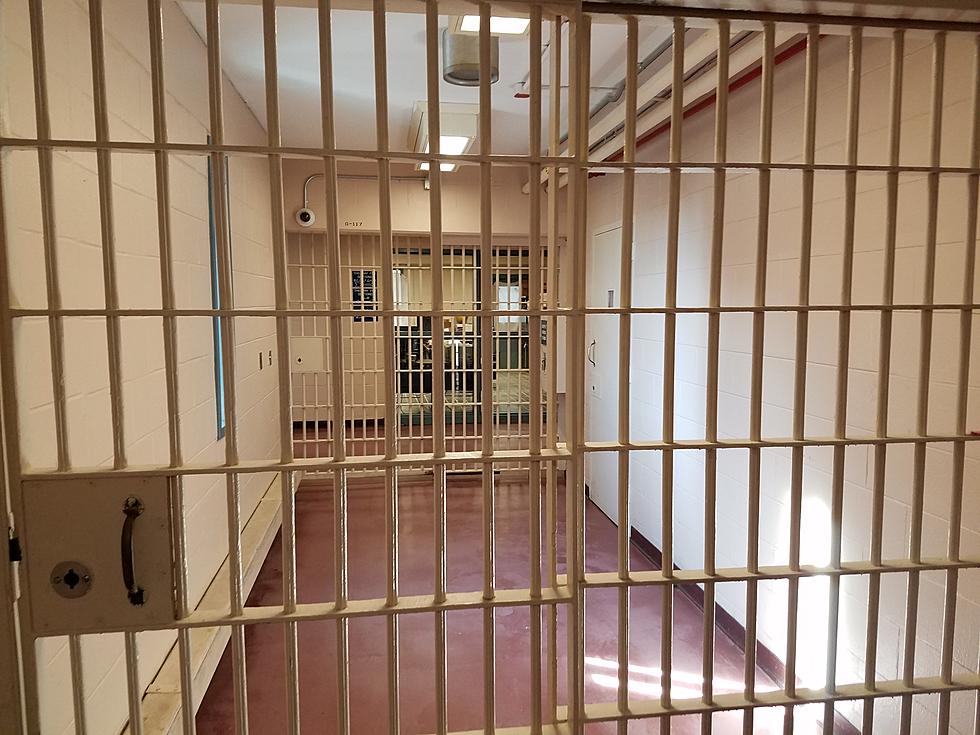 Tense, hours long armed standoff with police ends in New Jersey, but questions remain
Prison door at the Monmouth County Correctional Institute. (Vin Ebenau, Townsquare Media New Jersey)
🚔 Domestic Dispute leads to hours long standoff with Holmdel man and police
🚔 Standoff escalates when Holmdel man gets firearm
🚔 Holmdel man facing charges following arrest stemming from standoff with child in the house
---
An investigation continues following an hours long armed standoff that went deep into the night from Saturday evening into the wee hours of Sunday morning on Pine Valley Court in Holmdel Township.
It was around 6:58 pm on Saturday evening that Holmdel Police arrived to the home of 46-year old Brian Piscopo on a report of a domestic dispute but, about an hour later, backup was requested.
Monmouth County Prosecutor Raymond Santiago said that's when the Monmouth County Emergency Response Team, Monmouth County Rapid Deployment Force and Monmouth County Sheriff's Office investigators went to the scene after a neighbor went to the police station reporting what they witnessed.
The law enforcement teams on site began communication with Piscopo and police closed down nearby roads and evacuated neighbors homes at that time as well.
The communication went until about 3:00 am on Sunday when Piscopo was taken into custody and brought for a medical evaluation at a local facility, according to Prosecutor Santiago, and from there, he was taken to the Monmouth County Correctional Institute in Freehold where he will stay pending his appearance in court.
Prosecutor Santiago said that Piscopo is charged with Aggravated Assault, Terroristic Threats, Criminal Restraint, Unlawful Possession of a Weapon, Possession of a Weapon for an Unlawful Purpose and Endangering the Welfare of a Child -- the last of which is because there was a child in the home at the time, but never in any danger during the standoff.
If you have any information on what happened, you're asked to call Holmdel Police Lieutenant Michael Hughes at 732-946-4400.
The most heinous New Jersey murders that shook our communities
New Jersey's most disgraceful child predators and accused predators