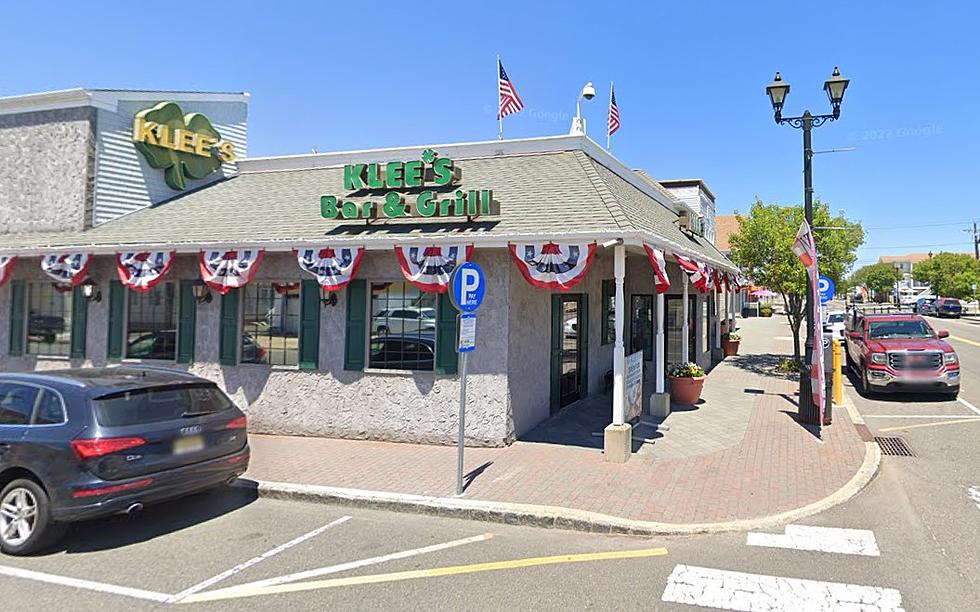 Klee's Bar & Grill Has A Sneak Peak at Their New Restaurant in Seaside Heights
Google Maps
It has been a tradition here at the Jersey Shore and according to their website "Since 1978, Klee's Bar & Grill has had many changes. In 1990, Klee's underwent a major face-lift to help accommodate the growing business. June 1996, we opened an additional room upstairs to help seat our customers. It is also used for private parties. The present owners have taken pride in keeping with the Klee's tradition of a friendly neighborhood tavern. Now Klee's customers come from many towns around to enjoy a relaxed atmosphere, good conversation and a variety of homecooked foods." Now another change and addition are coming to Klee's and now it brings a brand new restaurant that they have been working on, right next to the original Klee's Bar and Grill on the boulevard in Seaside Heights.
As you can see above, they have been working on a new restaurant, which will be opening soon, and now they are giving folks a sneak peak at the new eatery and it looks fantastic!
What is your favorite at Klee's? Is it a cold beer at the bar or maybe one of their delicious pizzas? Maybe you are like me and you love their homemade corned beef hash and potatoes at St. Patrick's Day time? That's my favorite and I've been enjoying that every March at Klee's for over two decades now. Have you ever had it? Delicious and I highly recommend that you try it out. Everyone is buzzing about the new Klee's Restaurant it's going to be a great addition to Seaside Heights.
CLICK HERE to see photos of the new Klee's Restaurant
LOOK: 34 spooky dessert recipes for this Halloween
LOOK: 20 American foods that raise eyebrows outside of the US
Stac



ker
compiled a list of 20 unusual and uniquely American foods that might raise eyebrows outside the U.S.