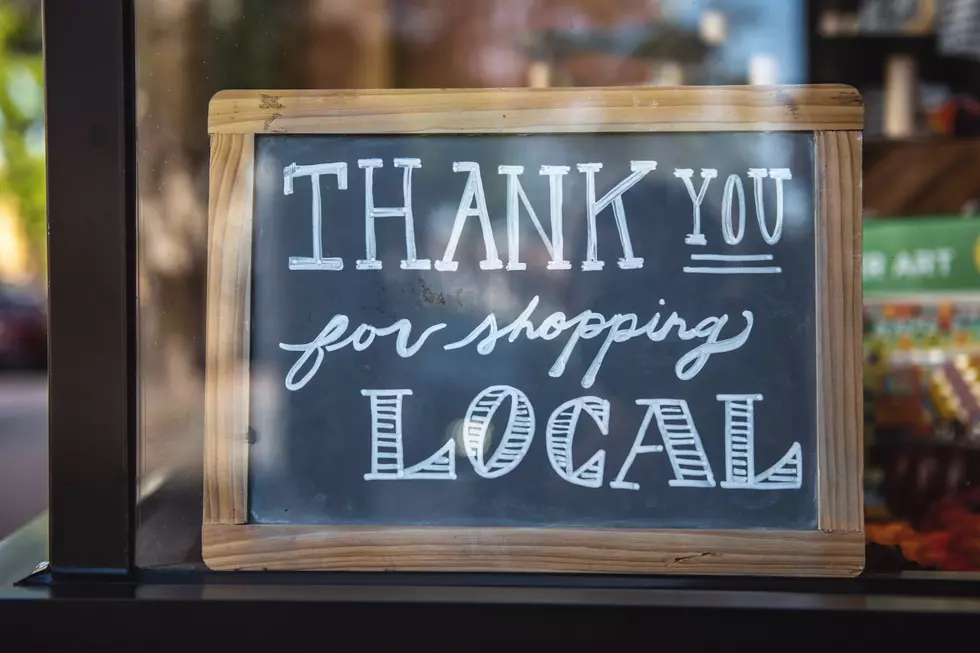 Going Shopping? Go Local with These Amazing Ocean County, NJ Businesses
Photo by Tim Mossholder on Unsplash
Ocean County has so many friendly local businesses to support.
Technology has made it easier for us to shop at our finger tips.  You can order an item and have it the next day, or in some cases, hours later.  And the convenience of online shopping is something many people enjoy (myself included), it's important to still support local businesses, since they drive our economy!
With many people shopping in preparation for the upcoming holidays, I thought it would be a good reminder to shop local.  I wanted to find out which local Ocean County businesses had the friendliest staff, so I turned to the experts - YOU!
There were an overwhelming number of responses on our 92.7 WOBM Facebook page - over 300, to be exact, which is a testament to how great Ocean County is.  And there were all different kinds of businesses listed too - everything from restaurants, to retail shops, to medical offices, and more!
It would be difficult to list every single business that was mentioned, but the original Facebook post will be included, so you can take a look!  It's so heartwarming to see the community come together to share praise for the great local shops, eateries, and other places in our neighborhood.
Saturday, November 26th is Small Business Saturday.  This year, be sure to participate by checking out these incredible Ocean County businesses with the friendliest staff.  Feel free to pass this around with your friends and family who are also looking to shop small this holiday season.
The Friendliest Ocean County Businesses to Shop At
Here are the friendliest local businesses in our area, according to you - and all the great things you had to say about them!
Here's the full post with over 300 businesses listed.
Every Extraordinary New Jersey Eatery Featured on The Food Network
Have You Even Heard of the 30 Tiniest Towns in New Jersey?