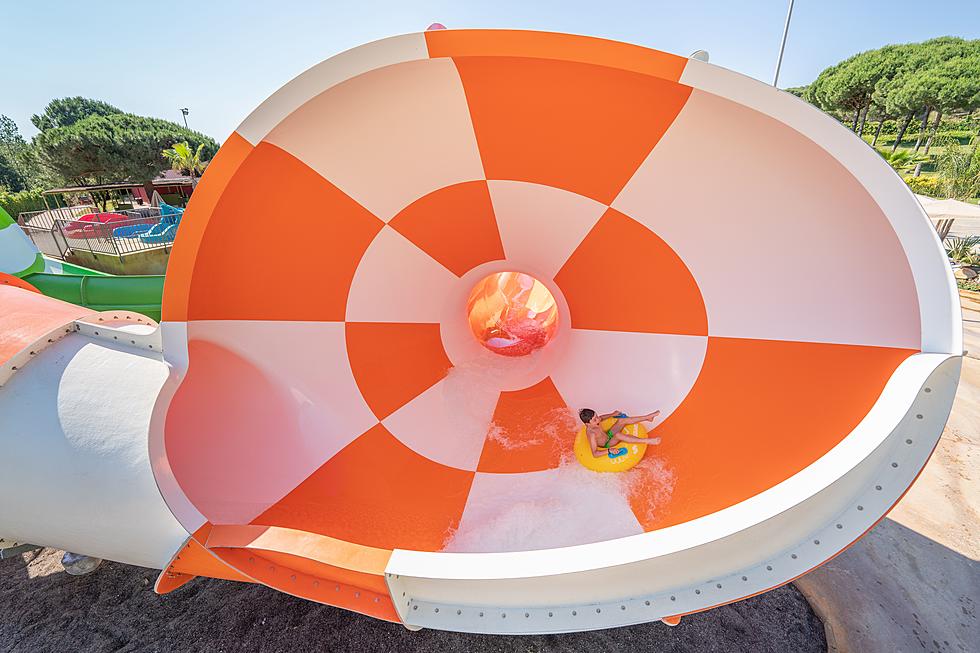 Exciting Changes Coming to Hurricane Harbor at Six Flags Great Adventure
Photo courtesy six flags hurricane harbor nj facebook page
Hurricane Harbor is the popular water park at Six Flags Great Adventure.
Every summer, lots and lots of visitors come to New Jersey for Six Flags Great Adventure and the fun water park, Hurricane Harbor.
There is so much to do at Hurricane Harbor, my favorite is the wave pool. It's pretty cool and will cool you down on a hot day.
Thanks to Six Flags Great Adventure for letting us know all the exciting "new" things coming to Hurricane Harbor this year. Hurricane Harbor will open for the 2023 season on May 20th.
From Six Flags Hurricane Harbor NJ Facebook page:
Six Flags let us in on the big changes coming this year, with a huge expansion. This expansion is mainly for families with lots to choose from for kids. Kids are going to love these new improvements with more slides, more cabanas, and more dining choices.
Interim Park President Randy Wilke says on the new additions,
"As one of the Northeast's largest water parks, we are focused on increasing value for families and elevating the guest experience. This significant investment brings state-of-the-art kids' attractions geared towards children under 42 inches tall, plus park enhancements aimed at providing exciting new experiences for all ages."
Spring will be here soon then my favorite season, summer. Hurricane Harbor will be an awesome spot for families this summer with more to do and a lot of fun at this fabulous waterpark.
New changes to Hurricane Harbor for the 2023 season - Splash Island, fun for kids, and a giant bucket. Five new waterslides for younger kids that they will absolutely love, click here for more.
Check out these cool new waterslides at Hurricane Harbor for the 2023 season:
8 Exciting New Things at Hurricane Harbor for the 2023 Season
The Top 50 Best Sandwich Shops You Need To Eat At In New Jersey