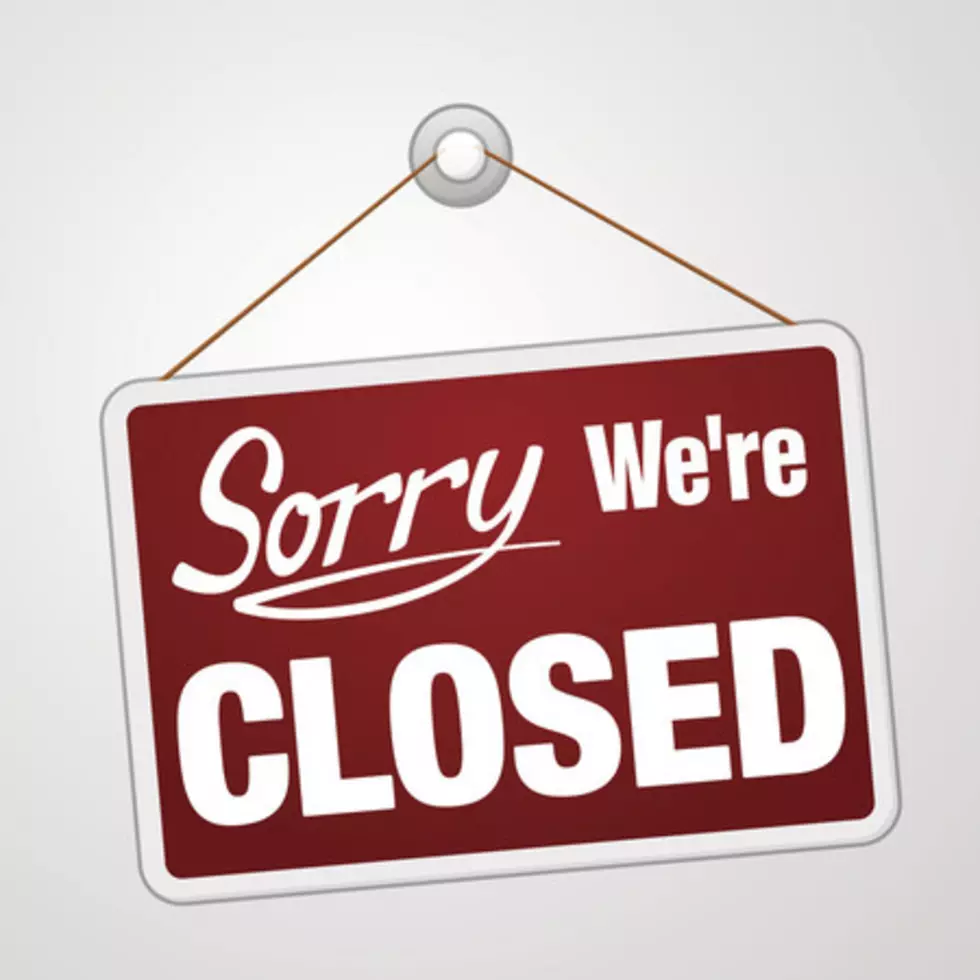 Closing! We Say "Good-Bye" to Another Great Place in Ocean County, NJ
zager, Getty Stock, ThinkStock
Every summer we would frequent this café several times on LBI.
It's sad to see another great place closing in Ocean County. The owners recently wrote on their Facebook page saying they are retiring after 20 years on the island.
What's the latest great place to close in Ocean County, NJ?
The Sandbox Café in Surf City, LBI. So many memories of locals and vacationers coming to this place, especially for their pancakes. I remember taking Abby to The Sandbox for the first time when she was 5 and we've gone back ever since. She's 16 now.
Their pancakes for different, shaped different, and they tasted so good. Several things on their menu that were a "huge" hit were the sizzler, the waffle sliders, and the hobo. Those are just three of the specular breakfast that would help you start your day at the beach.
From The Sandbox Facebook page:
This breakfast café will be missed. They were open for breakfast and lunch, only. From the atmosphere to the people, it was a staple for the Jersey Shore. It felt like the Jersey Shore when I walked in there. Just the name alone, The Sandbox, it was great - I will miss it.
According to the patch.com, this was their second location on LBI, the other one was located in Ship Bottom and that closed in January of 2022.
I'm wondering will anyone buy them out. Will new owners take over?
Personally, "thank you" for the delicious memories. From the name to the delicious pancakes, we've enjoyed The Sandbox so much.
20 Succulent New Jersey Seafood Restaurants too Sensational Not to Try
7 Jersey Shore Restaurants That Could Be New Jersey's Most Famous