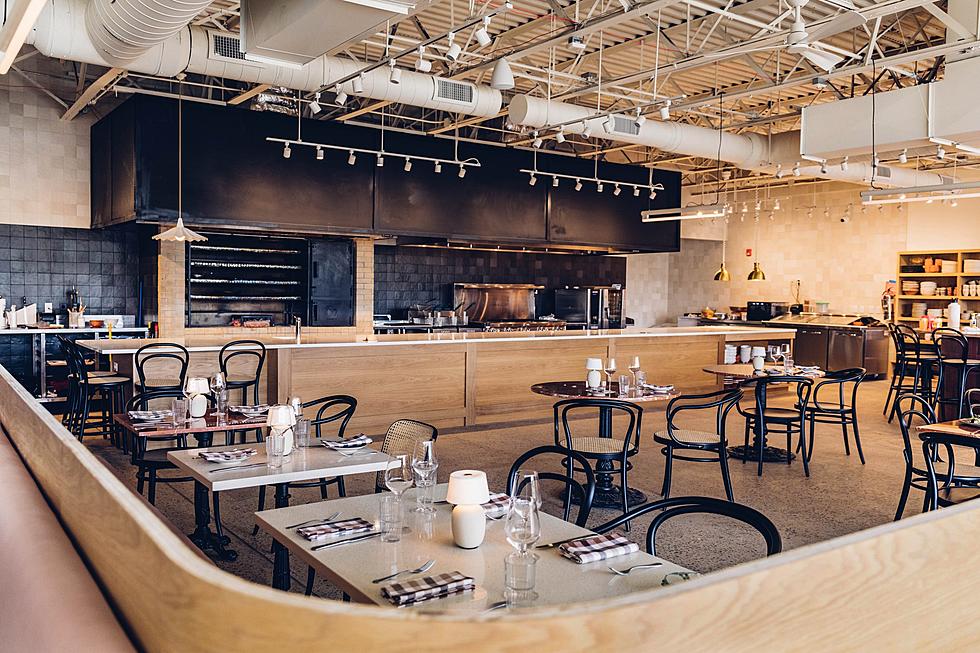 Two NJ Restaurants Named Best in the US
thelovelylita.com
In a recent edition of FSR Magazine, two New Jersey restaurants are recognized as among the top 50 independent restaurants in the United States. Despite the challenges faced by the industry, including changing tastes, increased competition, economic difficulties, and the growth of corporate-owned establishments, it is truly inspiring to witness the success of these independent restaurants. They not only offer diverse menus but also provide enjoyable dining experiences.
As highlighted by FSR Magazine, one of the top 50 independent restaurants in America is Lita. This Iberian restaurant is located in Newark, New Jersey, and opened its doors earlier this year. Lita marks the third venture from Neilly Robinson and Chef David Viana, who have also gained recognition for their acclaimed restaurant, Heirloom at The St Laurent.
According to the thelovelylita.com website, the restaurant pays homage to Chef David's family and is named after his mother, Rosa Lita. Lita celebrates the culinary heritage of David's family, who immigrated from Portugal to Newark during the 1970s. David's passion for food developed while growing up in a vibrant Portuguese neighborhood under the guidance of his grandmother, Isaura.
Another notable restaurant featured in the top 50 independent restaurants list is Heirloom Kitchen in Old Bridge, New Jersey. Heirloom Kitchen serves as the sister restaurant to Lita. As mentioned on their website, heirloomkitchen.com, they are recognized for their farm-to-table approach, offering contemporary interpretations of American classics. They use seasonal and high-quality ingredients to craft an interactive dining experience. Additionally, for those interested in recreational cooking, Heirloom Kitchen also provides weekly classes.
See the complete list of FSR Magazines American Top 50 Independent Restaurants here: Complete List
Every Extraordinary New Jersey Eatery Featured on The Food Network
Every New Jersey Restaurant Featured on Man vs. Food