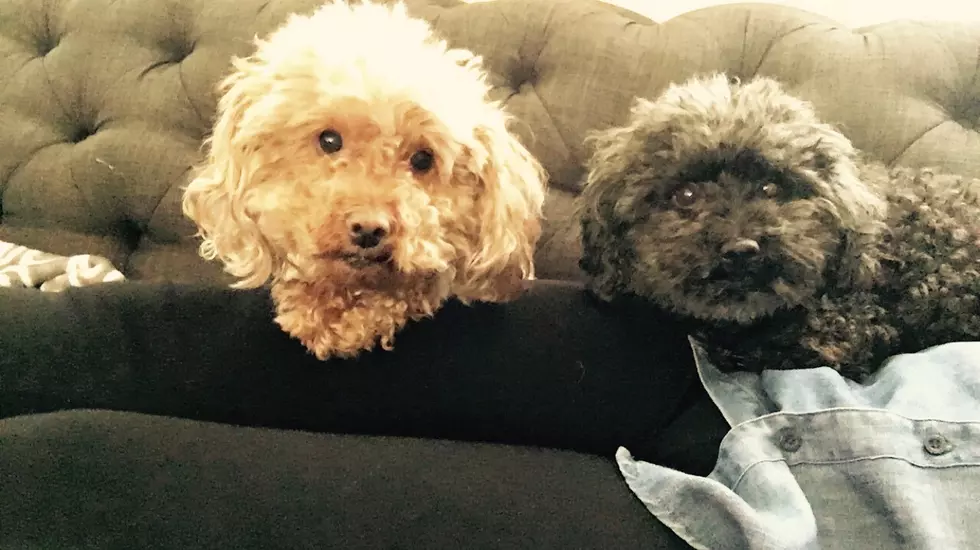 Asbury Park, NJ man brutalized and killed girlfriend's dogs, charges say
(Photo Courtesy: Monmouth County Prosecutor's Office)
⚖️ Asbury Park man indicted in brutal assault that killed a puppy
⚖️ He had been accused of repeatedly texting his girlfriend he would harm her dogs
⚖️ One puppy who went missing was found, the other died
---
An Asbury Park man has been indicted by a Monmouth County grand jury on charges that he assaulted his girlfriend's poodle last year.
Nicholas C. Winter, 36, threatened the dogs in texts to his girlfriend.
On June 4, around 4 a.m., she called Asbury Park police to her Locust Drive home where she said her boyfriend had killed her 12-year-old dog Bentley. 
Sophia, a 14-year-old dog was reported missing but was later found a few hours later.
Investigators learned from a necropsy that Bentley had died from a fatal traumatic brain injury from blunt force trauma to the head, neck, and body.
Winter was arrested in June and faces a charge of third-degree animal cruelty resulting indDeath.
If convicted, Winter may face up to five years in prison.
Jersey Shore's Most Heinous Animal Crimes
The most heinous New Jersey murders that shook our communities
The most heinous New Jersey murders that shook our communities