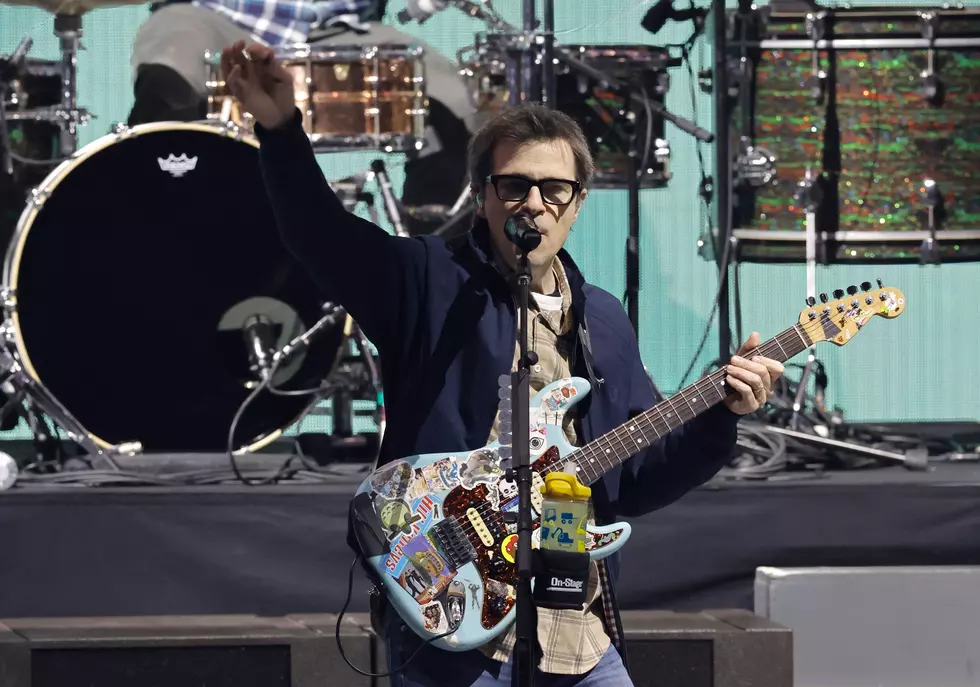 Sea Hear Now Epic 2023 Line Up In Asbury Park, New Jersey Released
Getty Images for Audacy
This local concert is so epic that Rolling Stone covers it.  Asbury Park's music scene is everything from The Boss to Sea.Hear.Now and everything in between.  This year's lineup was just announced and it is terrific.
Can you get any cooler than a surf festival?  The fun comes back to Asbury Park beach and Bradley Park on September 16th and 17th for Sea.Hear.Now.
Sea.Hear.Now Lineup
The Foo Fighters are headlining and they could not have picked a better band in my opinion!  It will be emotional for us to see them play without Taylor Hawkins.  We just lost him on March 25th of 2022 and I have not seen them since.  I'm sure his memory will be woven into the show.  
The Killers are also headliners for the two-day event.
Also Taking The Stage...
Nathaniel Rateliff & The Night Sweats
Yawn Mower
If you want to go for two days the price is set at $210 per person. Single-day tickets will be $125.
While you are there here are 9 things you MUST do at the Asbury Park boards.
9 Things To Do At The Asbury Park Boardwalk
You Will Only Get These Things If You're From Jersey...