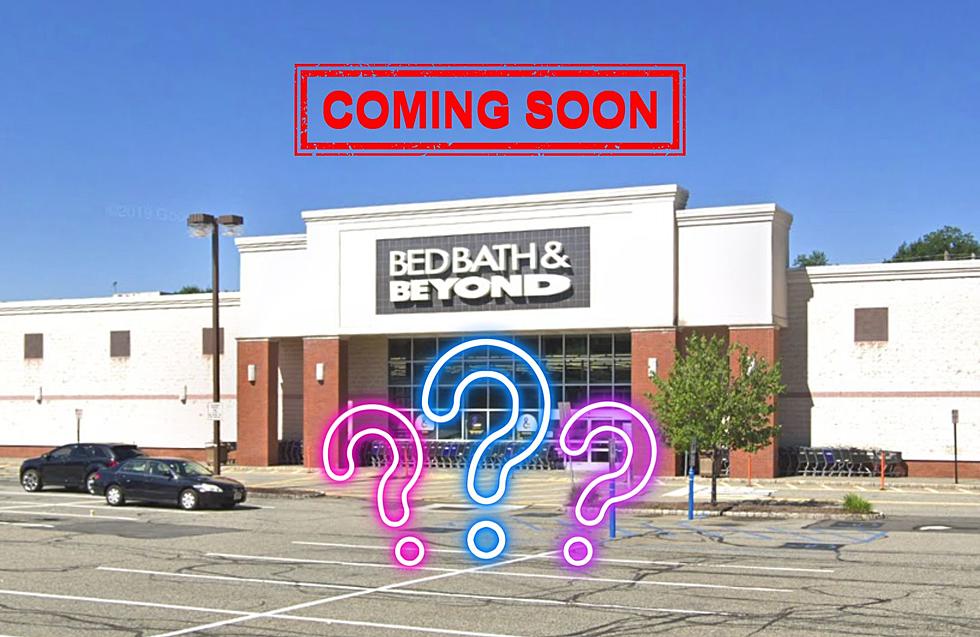 New Jersey Bed Bath & Beyond Stores Being Taken Over by Unlikely Retailer
Canva
There are many empty Bed Bath and Beyond stores taking up space in New Jersey.
The home goods retailer filed for bankruptcy in early 2023 as the struggle for brick-and-mortar stores continues.
The question is: with so many huge spaces, who is going to move into them?
It's not like a small shop or restaurant in a strip mall closed up. Those spots usually go pretty quickly.
Floor and Decor locations have moved into the spaces of other big retailers that left prime real estate behind, but there can only be so many Floor and Decors. Don't get me wrong, we love them.
NJ.com broke the news today of a very surprising and upscale brand looking to launch "mini stores" where Bed Bath & Beyond formerly resided.
Did you ever think that Macy's would be looking to expand?
I say that because the legendary department store is barely able to keep its current stores open.
For example, the Macy's near me at Ocean County Mall has seen better days. The in-mall entrance is the same since I first started going to the mall 35 years ago.
The carpets are beaten up, and the store as a whole just looks worn out.
This is just one Macy's, maybe others are looking better.
The concept that Macy's is going forward with maybe a hint of how they are looking at the future of how shopping will be for them.
According to NJ.com:
The new stores will occupy about one-fifth of the size of a traditional Macy's department store and offer Macy's products, along with other popular brands.
To put things in perspective, most Macy's stores are about 100,000 square feet. These new "smaller concept" stores taking over Bed Bath & Beyond space will be 30,000 at the most.
Macy's says that they are looking to open 30 smaller stores by 2025. Lucky for us, two of them will be in New Jersey.
The first Macy's will be going into the former Bed Bath & Beyond in the Interstate Shopping Center on Route 17 in Ramsey.
The second store will be part of the Centertain Square in Mt. Laurel.
No word on when the process of building or moving will begin.
Something to look forward to in 2024.
How "Jersey" are you? Find out by exploring how many of these famous NJ attractions you've been to. 
How Many of These Popular New Jersey Attractions Have You Been To?
Gallery Credit: Matt Ryan