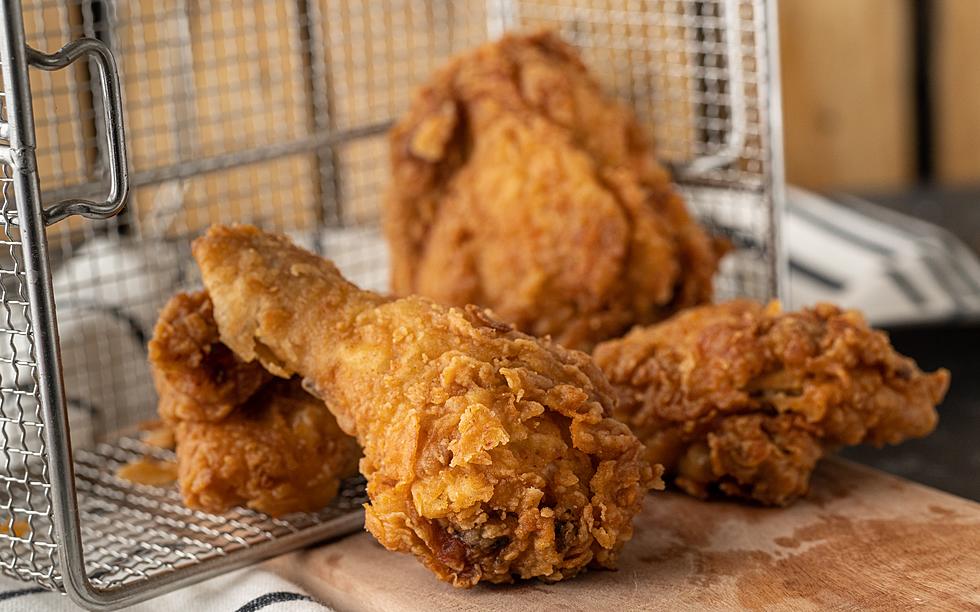 This Little Place Has Some Of New Jersey's Most Delicious Fried Chicken
Photo by Shardar Tarikul Islam on Unsplash
There is probably no other state that loves food more than New Jersey, but after a while, even we need a little break from the chicken parmigiana and pizza. So where can we get the best fried chicken in the whole state?
There are other states that are more famous for fried chicken than we are here in New Jersey. As a matter of fact, some people might say every state is more famous for fried chicken, but let's be clear. You can get some amazing fried chicken right here in the Garden State.
As a matter of fact, the good folks at Cheapism have made it easy for you. They have done the research, and have made their choice for the best fried chicken in every state in the nation, and the one they chose for New Jersey is a can't-miss.
If you're looking for some amazing fried chicken from the best "hole-in-the-wall" place that's the absolute best in the state, according to this report can be found at a place called Galore Fried Chicken & Pizza in Somerset.
Isn't it so funny that even the best-fried chicken places in New Jersey also serve pizza? That's an absolutely awesome and very New Jersey thing.
Let's focus on the fried chicken for a moment. You have to check out the awesome menu and the absolutely delicious fried chicken at this one-of-a-kind place.
It's located at 1991 Route 27 in Somerset, and you should definitely give it a try. And if you're not a chicken or pizza person, they have great fish options as well.
15 Beloved New Jersey Italian Restaurants Too Delectable Not to Try
Gallery Credit: Matt Ryan
More Great Monmouth County Italian Restaurants
Gallery Credit: Lou Russo
20 Succulent New Jersey Seafood Restaurants too Sensational Not to Try
Gallery Credit: Matt Ryan