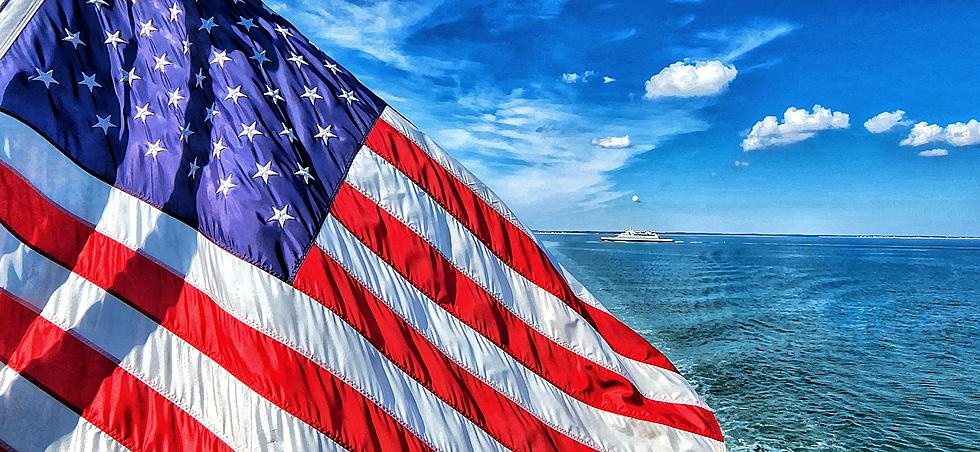 New Jersey Is Home To One Of America's Best Summer Vacation Towns
Photo by Zachary Brown on Unsplash
There is no time of the year that is more exciting here in New Jersey than the summer. This is when the Garden State shines, and now one of our great towns has been named one of the best summer towns in the entire country.
When you head up and down the Jersey Shore in the summertime, you really come to appreciate all the amazing beach towns we have to offer. It's no wonder that everyone who doesn't live here seems to pile into the Garden State all summer long.
It doesn't matter if you're looking for exciting nightlife, great clubs, and a party atmosphere, or you'd rather have quiet days at the beach and evenings on a Victorian porch overlooking the ocean, the Garden State has choices to fit those tastes, as well as everything in between.
However, when it comes to the absolute best summer towns in the entire nation for a vacation, there is one New Jersey town that makes the list and finds itself among other amazing towns like Telluride, Colorado,  Hilton Head, South Carolina, and Laguna Beach California.
It's a quaint little town that has found the absolutely perfect combination of charm, history, beautiful beaches, amazing boardwalks, legendary shopping, and fine dining. And that magical place is right here in our state, but just barely.
This honor goes to Exit 0. Of course, we're talking about the amazing Cape May, which came in at #25 on Far & Wide's list of America's Coolest Small Town For Summer Vacation.
Congratulations to the often-awarded, much-loved Cape May.
Some Of The Jersey Shore's Amazing Boardwalks
Have You Even Heard of the 30 Tiniest Towns in New Jersey?
The Most Populated Towns In Monmouth County & Ocean County
Looking to follow the masses? Want to be in a town where everything is hip and happening? Here are the best suggestions based on population: