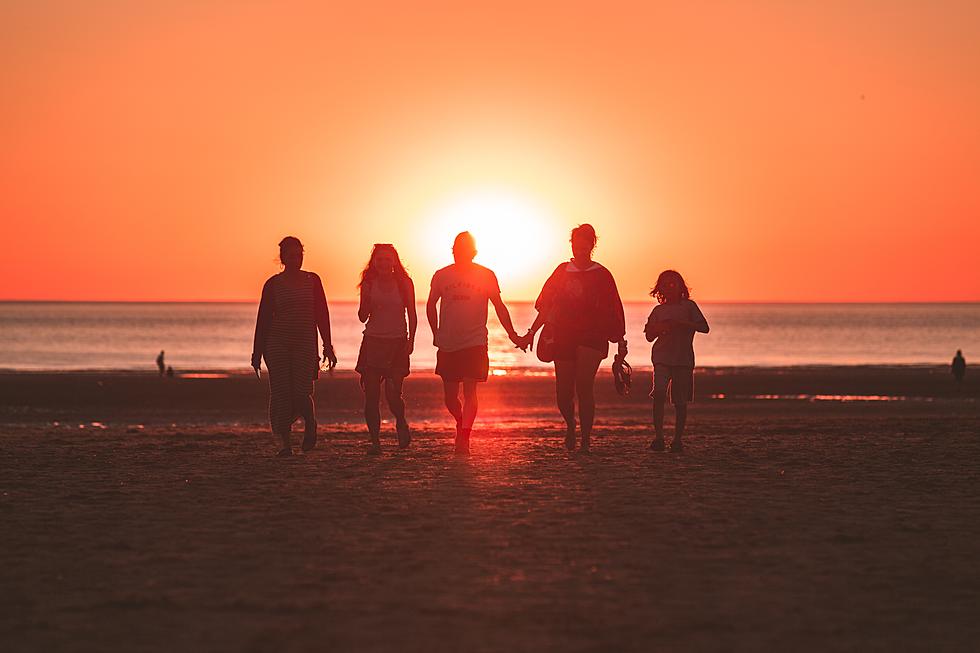 Do You Live In New Jersey's Best Town To Raise A Family?
Photo by Kevin Delvecchio on Unsplash
There is something about New Jersey that makes you feel comfortable about raising a family here. It's certainly not cheap, but it is a good place for your family to be.
Recently, WalletHub ranked New Jersey in the top 10 states for raising families. As a matter of fact, the Garden State ranked #7 in their study. So, it's not just us, the experts think New Jersey is a great place to raise a family, too.
So, now we dig in a little deeper. We want to know which town in New Jersey gets the honor of being the place that is the best part of New Jersey to raise a family.
There are so many amazing towns in New Jersey to choose from all over the state. From South Jersey to North Jersey to the world-famous Jersey Shore, there are great places to raise a family wherever you look.
But which town stands out to the experts? The people at Stacker put together a list of their choice for the best town to raise a family in each state in the nation. So, which one did they select for New Jersey?
Their data led them to the conclusion that Upper Montclair is the top town in New Jersey to raise a family, and the data is pretty strong.
Some of the categories they used to determine the findings include median household income, median home value, and educational attainment, among other things.
One of the most impressive stats for Upper Montclair was the median household income at the time of the study, which was over $211,000.
These Are Amazing New Jersey Towns Too
Some Of New Jersey's Most Beautiful Spots
Some of the most beautiful places in New Jersey.
Have You Even Heard of the 30 Tiniest Towns in New Jersey?