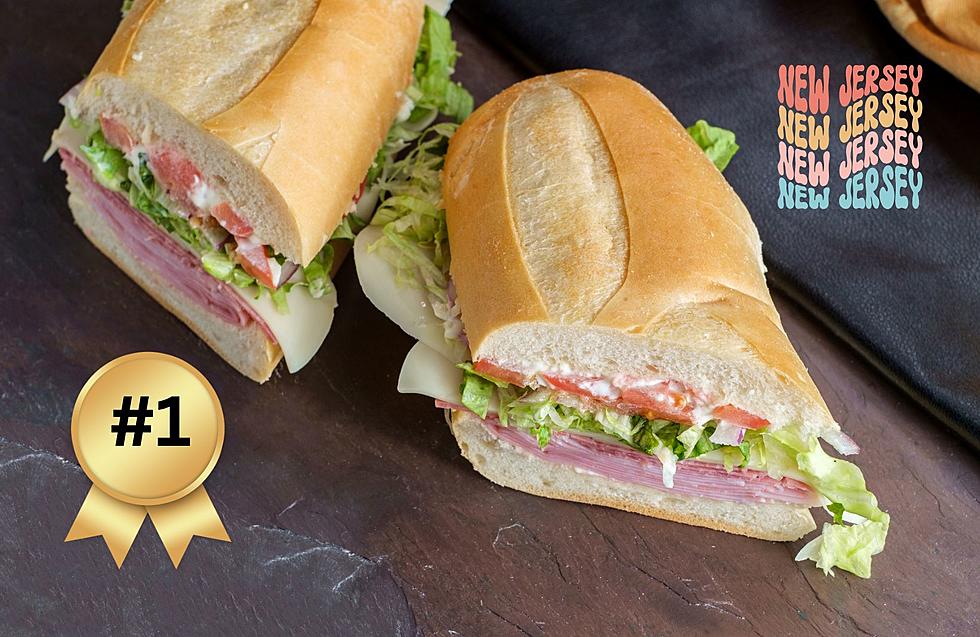 Foodies Rejoice! New Jersey Sandwich Named One of the Best in the U.S.
Canva
One advantage of living in New Jersey is that when it comes to food options, there's never a shortage.
There is one sandwich in particular thought that has caught the national spotlight.
We all have our "go-to's." Your go-to Chinese restaurant, your go-to pizza joint, and of course your go-to deli.
My favorite deli is one that I've grown up with since I was a child.
Driftwood Deli in Toms River continues to be a favorite of mine even though it's changed ownership several times.
They use Thumann's deli meats which in my opinion is top of the line.
This deli has consistently had the best roast beef I've ever eaten. It's spot on every time.
Fair warning if you're thinking about checking this deli out when you order half a sub, be ready to take home a meal.
They pack their subs to the point where it's hard to actually eat them. Not that I'm complaining.
When I saw that Food and Wine was crisscrossing America looking for the best sub in every state I instantly thought about how difficult choosing New Jersey's sandwich was going to be.
The Garden State is full of the best Jewish and Italian delis.
How does one sub reign supreme?
Food & Wine referred to one North Jersey town as "the fresh mozzarella paradise."
You had to know that an Italian sub was going to get the honor of best sandwich in New Jersey.
I was surprised that it wasn't your traditional, good old Italian sub.
The deli that dishes out the best sandwich in New Jersey has been in business for a century.
According to Food & Wine, the deli's cheesemaker (I didn't even know that was a thing) has been with this establishment for over 30 years.
There's a reason for that.
The ingredients are simple. Fresh Italian bread, fresh mutz, red peppers, and balsamic glaze.
Congratulations to M&P Biancamano in Hoboken for earning the title of best sandwich in New Jersey according to Food & Wine. They went as far as saying that this sub may be the best in the country.
Here are some more sandwich shops that are a must-try.
The Top 50 Best Sandwich Shops You Need To Eat At In New Jersey
15 Beloved New Jersey Italian Restaurants Too Delectable Not to Try