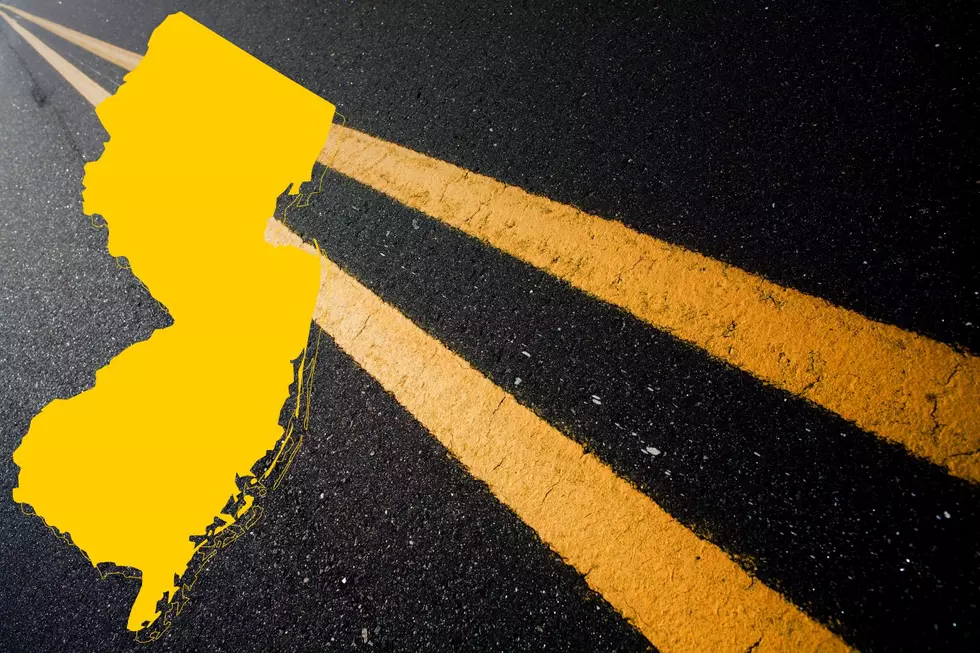 Why NJ has the second worst roads in America
Canva
A recent report indicated that New Jersey has the second worst roads in the nation. The analysis found that 36.4% of the major roadways in New Jersey are in poor condition, compared to 13.8% of roadways across the country.
Out of all states, New Jersey has the 2nd worst roads.
Most of us don't do too much driving out of state, so most of us don't have anything to compare it to. Thankfully these folks did the legwork.
We pay so much in taxes, and the state just raised the gas tax a few years ago, so why would we have such horrible roads? MONEY!!!
It costs an obscenely huge amount to pave one mile of road in NJ compared to ALL the other states. It costs $200,211 to pave one mile of road in NJ.
That is far and away the most in the entire country.
Take for instance our neighbor Pennsylvania, where it costs just $29,415.
How about Delaware — where it only costs $23,535.
NJ ranks number one in costs to pave a road by a country mile. Pun intended. It's sort of like our property tax. People from other parts of the country can't believe the numbers.
"How do you people put up with that?" is a common question from folks in the 49 other states. Is it union costs, corrupt politicians, too many regulations, or money changing hands too many times?
The answer is complicated but can be summed up in just four words. Yes, yes, yes & yes.
Keep voting for the same kind of politicians and you'll keep getting the same kind of outrageous results.
Opinions expressed in the post above are those of New Jersey 101.5 talk show host Dennis Malloy only.
You can now listen to Dennis & Judi — On Demand! Hear New Jersey's favorite best friends anytime, anywhere and any day of the week. Download the Dennis & Judi show wherever you get podcasts, on our free app, or listen right now.
Click here to contact an editor about feedback or a correction for this story.
The scenic backroads to Long Beach Island
Dennis pays a visit to Auburn Road Vineyards in Pilesgrove, NJ