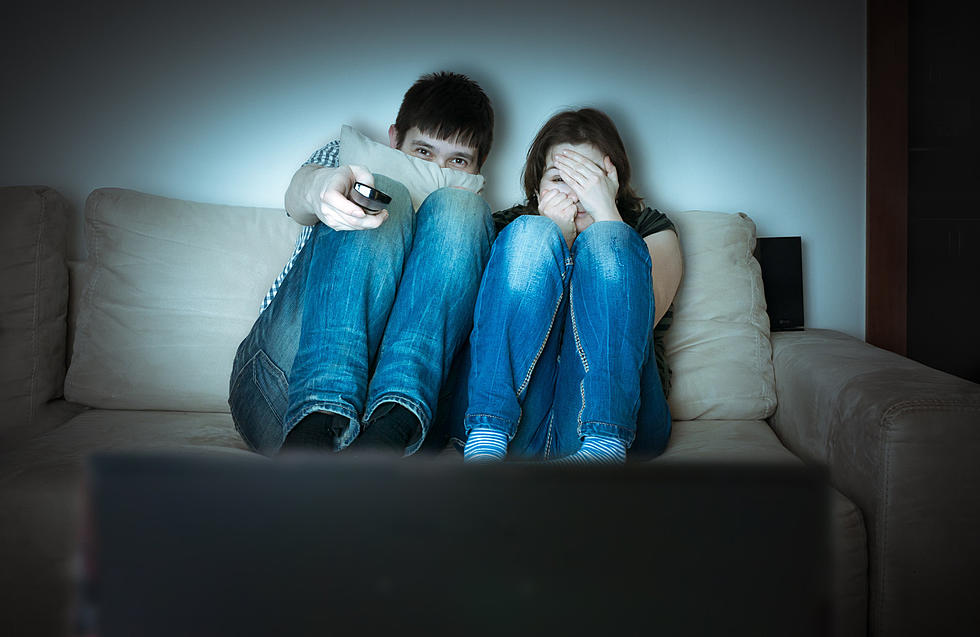 This was ranked as NJ's favorite kid-friendly Halloween movie
vchal
The leaves are changing colors, the air is noticeably brisker, and you can't escape the smell of pumpkin spice — that's right, it's fall in New Jersey, aka "spooky season."
With that comes horror movie marathons for those (like yours truly) who love to celebrate the season, and younger children are more than happy to participate according to a recent study put out.
USDish set out to find the most popular movies for kids during Halloween season.
In order to find the favorite movie of each state:
We first started with a filtered list of spooky kids movies from Rotten Tomatoes and IMDb. Then, we used SEMRush to find the movies that were ranked the highest in keyword searches. When we had our final list, we implemented GoogleTrends to find each state's most-searched movie.
The most popular movie was Ghostbusters (1984), with 14 states having it as their most searched, including our neighboring state, New York.
As for the Garden State?
Our favorite family-friendly spooky movie is The Addams Family (1991). Six other states claimed it as their own: Texas, Delaware, Mississippi, Georgia, California and Nevada.
The plot according to IMDb:
Con artists plan to fleece an eccentric family using an accomplice who claims to be their long-lost uncle.
The film stars Anjelica Huston, Raul Julia, Christopher Lloyd, and Christina Ricci.
USDish posits that The Addams Family's popularity this year could be attributed to the Netflix series "Wednesday," starring Jenna Ortega as Wednesday Addams.
Want other suggestions for family-friendly Halloween movies? Give these a try:
Scaredy Cat-Approved Halloween Movies
The Best Horror Movie From Every Year
Counting down a century's worth of monsters, demons and things that go bump in the night.
Gallery Credit: Michael Gallucci
The post above reflects the thoughts and observations of New Jersey 101.5's Kylie Moore. Any opinions expressed are Kylie's own. You can follow Kylie on Instagram.
Click here to contact an editor about feedback or a correction for this story.