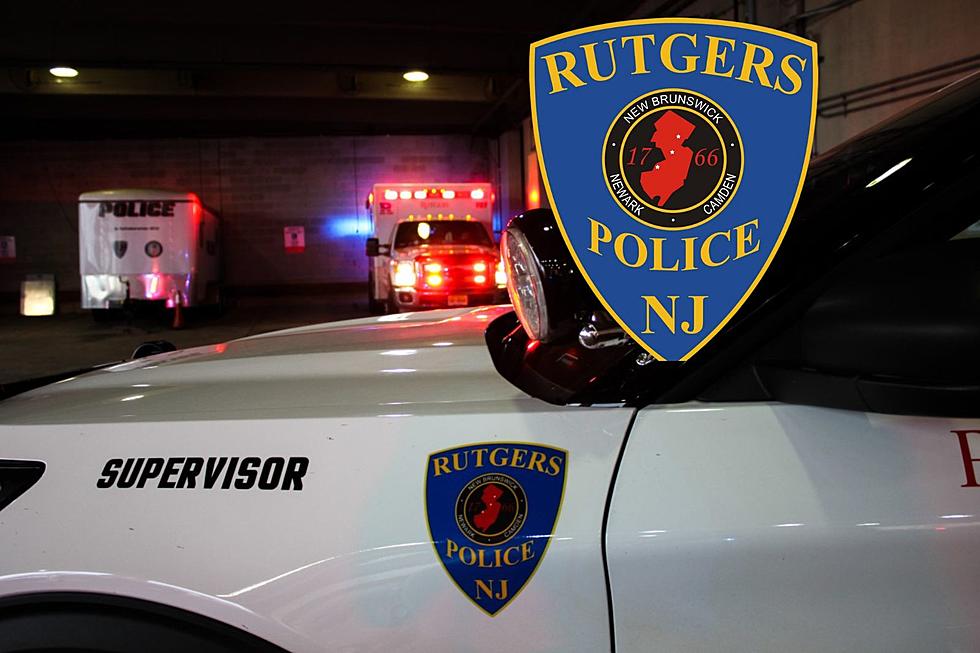 Driver fights back after criminals attack his car near campus in NJ
Rutgers University police vehicle (Rutgers University police )
🚨 Two individuals tried to enter a vehicle Sunday night
🚨 The driver tried to get them to leave their vehicle and was punched
---
NEW BRUNSWICK – A driver was punched during an attempted carjacking Sunday night
Two suspects wearing ski masks entered a car on High Street at the intersection with Hamilton Street around 8:40 p.m., less than a mile from the Rutgers University campus, with the intent to steal it, according to Rutgers University police.
When the driver, who is not a student or employee of Rutgers, tried to get the pair out of his vehicle, he was struck with a closed fist before the suspects ran away.
The driver was treated for injuries at the scene.
Rutgers police asked anyone with information about this incident or been in the area to call 732-745-5217.
New Brunswick police statistics show there have been 76 robberies, 65 aggravated assaults and 238 simple assaults during 2023. The map does not indicate which reported incidents were carjackings.
Report a correction 👈 | 👉 Contact our newsroom
LOOK: Movie shoot underway in Atlantic Highlands, NJ
Production crews were seen all along the downtown area. Wonder what it could be?
11 years later — Sandy makes landfall in New Jersey
LOOK: Average salary needed to get by in every U.S. state
According to data from
GOBankingRates.com,
The median salary across the U.S. a single person must make to get by collectively is $57,000. However, some states are far from that.
So how much higher or lower is your state to the national average, and which states are the top 10 most and least affordable overall? Let's find out.