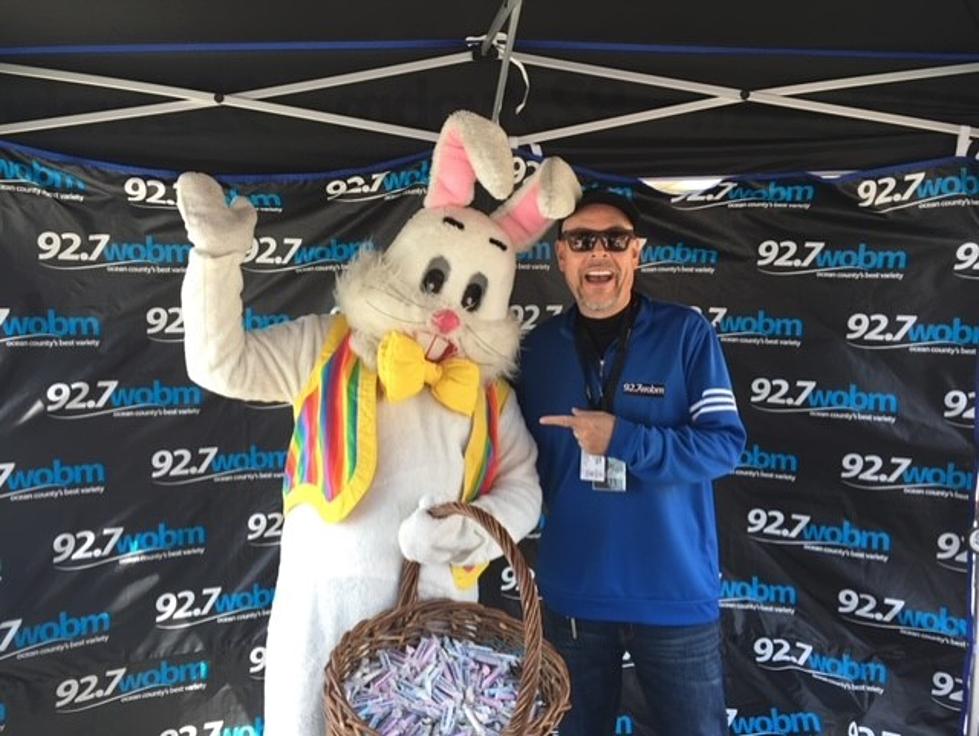 It's Jenkinson's Annual Easter Parade It's Back in Point Pleasant Beach, NJ
Shawn Michaels
This just in, the Easter Bunny returns to Point Pleasant Beach with the return of the Jenkinson's Boardwalk Annual Easter Parade. That's right the parade and fun return this Easter Sunday to Point Pleasant Beach.
Families have loved the Jenkinson's Easter Parade for years and following a two-year hiatus the parade and all the family fun return to the boardwalk in Point Pleasant Beach on Sunday, April 17th.
Join Shawn Michaels for all the fun on Easter Sunday with the Easter Parade beginning at 1 pm on the Boardwalk at Jenkinson's. Enjoy the parade and the contests afterward. There will be prizes for Best Easter Bonnet, Best Easter Float, Best Dressed Families, and more! Fun for kids of all ages.
In addition of course the Easter Bunny will hop into Point Pleasant Beach and be greeting families, which is a perfect photo op!
Join us for the annual Easter Parade at Jenkinson's and also stock up on your amusement ride tickets with their huge Easter sale going on Easter weekend.
Join Jenkinson's E-Mail list for the latest Easter Sale updates & special promotions: SIGN-UP HERE
Be sure to stop by and say hi and enjoy a fun Easter Sunday with us and of course Peter Cottontail :) Check out photos below from parade memories over the years
The Jenkinson's Boardwalk Easter Parade Returns
The Annual Jenkinson's Easter Parade Returns to the Boardwalk for 2022 in Beautiful Point Pleasant Beach on Easter Sunday.
2022 Ocean County St. Patrick's Day Parade
Scenes from the 2022 Ocean County St. Patrick's Day Parade in Seaside Heights, New Jersey