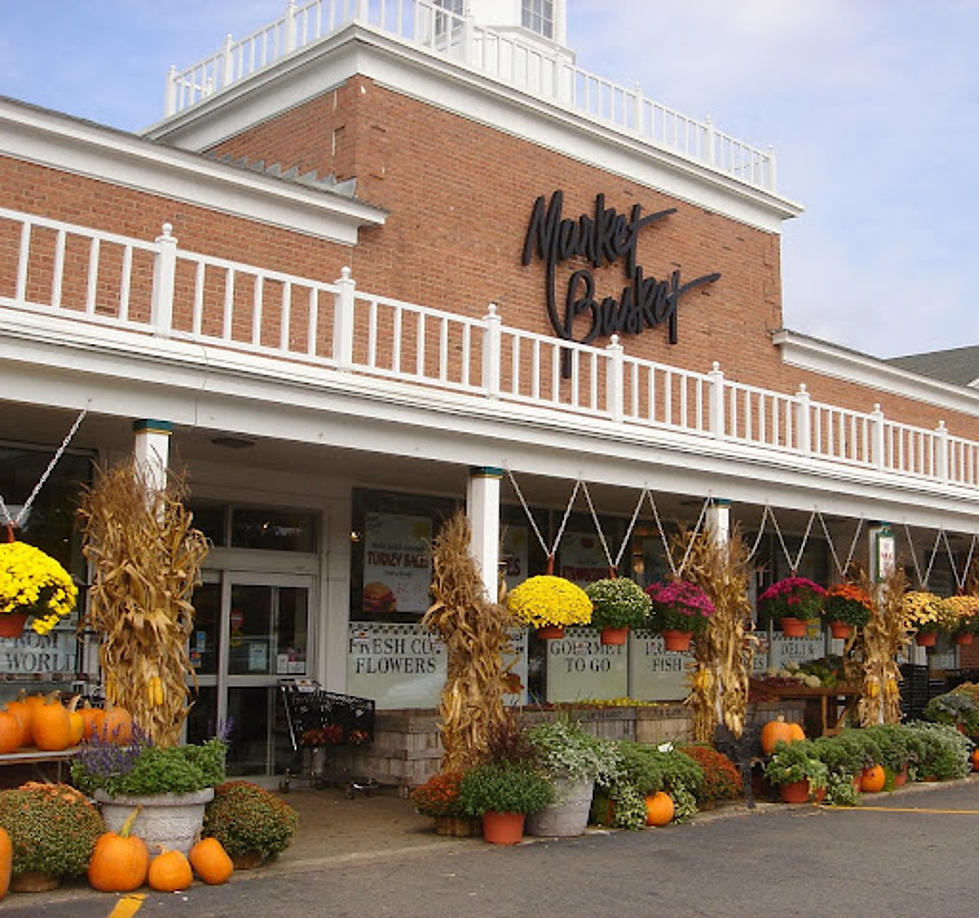 Is It Time For A Market Basket In Ocean or Monmouth County, New Jersey?
Google Maps
I recently saw survey numbers from the Retail Preference Index and it listed the top retailers around the nation. These are the giants in retail here in America.
When you look at the rankings from the RPI, it's no surprise that Amazon tops the list, and names like Walmart, Target, BJ's, and Trader Joe's are on it as well. These like I said are the "big" retailers around the nation. So what about one that we don't have here at the Shore in Ocean or Monmouth Counties...
Listen to Shawn Michaels mornings on 92.7 WOBM and download our free 92.7 WOBM app
The retail chain we don't have here at the Shore is Market Basket. I will be honest I have never heard of them and I'd love to hear your feedback.
Deborah: Shopped at Franklin Lakes store and loved it.
Amanda: I think I've been to one in Massachusetts I think that's what it was called. Lol. If so it was nice, reminded me of Shop Rite
Tammy: Love That Place
John: Really fresh foods
Looking online it appears Market Basket, which originated in Massachusetts, is somewhere between Whole Foods, Aldi, and Trader Joe's. Looking at some articles it appears Market Basket may be less expensive than Whole Foods or Trader Joe's. According to one survey, only Aldi was less expensive than Market Basket and we know these days that "price" is the number one factor for people when shopping.
I think we could use a Market Basket in both counties. Let's get one in Monmouth County...what town? and one in Ocean County...what town?
Sound off and let us know what YOU are thinking...
LOOK: Here are 25 ways you could start saving money today
These money-saving tips—from finding discounts to simple changes to your daily habits—can come in handy whether you have a specific savings goal, want to stash away cash for retirement, or just want to pinch pennies. It's never too late to be more financially savvy. Read on to learn more about how you can start saving now. [
From:
25 ways you could be saving money today
]
CHECK IT OUT: See the 100 most popular brands in America