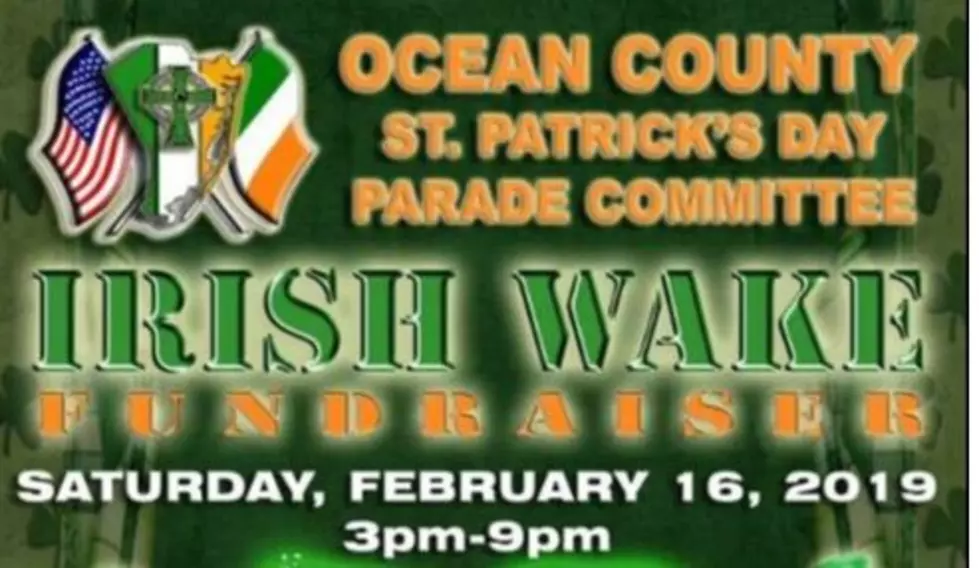 Irish Wake Fundraiser at Hemingway's This Saturday
Irish Wake Fundraiser
This is awesome...We're starting to get ready for St. Patrick's Day, and the Seaside Heights St. Patrick's Day Parade which is happening on Saturday, March 9th.
They are having an Irish Wake fundraiser at Hemingway's in Seaside Heights on Saturday, February 16th from 3p-9p to benefit the Parade.
I will be there with the Hawk Flight Crew from 6p-8p!
Tickets are just $10, and there will be drink specials, live music from Bally Haunis, pipes and drums, door prizes, and raffles to win up to $10,000!.