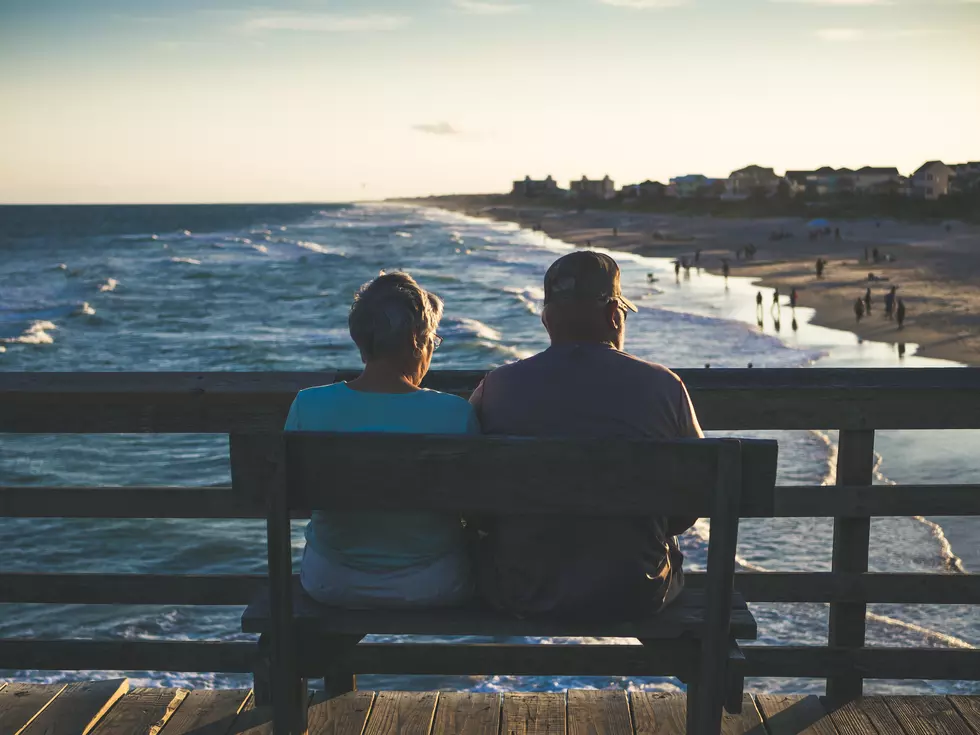 How Well Does Ocean and Monmouth County Rank for Best Places to Retire in New Jersey
Unsplash.com James Hose Jr
We love living at the Jersey Shore, I think there are so many beautiful areas, especially here in Ocean and Monmouth Counties. Not to mention beautiful locations in Atlantic and Cape May Counties.
This article will take a look at how well Ocean and Monmouth County rate here in the Garden State when it comes to the best counties to retire in, here in New Jersey. According to Google, "According to the most recent NJ census estimates, there are roughly 1.292 million senior citizens in New Jersey that are age 65 or older. This accounts for about 15 percent of the total population when you break down NJ population by age." This was posted in a recent article by Williams Lifts Dot Com.
So as you can see, we have a lot of people who are looking for the best place to retire here in New Jersey. Where you decide to retire will make a difference in your life and will change your quality of life, so you want to make sure where you decide to spend your "golden years" is a place you love. Many have flocked to other states to retire in, Florida, North Carolina, South Carolina, etc.
If you are planning to spend your retirement in New Jersey, what are the Top 5 counties to consider? Let's look at a new article by Stacker. This article ranked our counties and it looks like Monmouth and Ocean County both made the list of Top 5 "best" places to retire in. Here are the counties that made the Top 5
5. Morris County
4. Ocean County
3. Somerset County
2. Monmouth County
1. Cape May County
"Stacker compiled a list of the best counties to retire in New Jersey using data from Niche. Niche ranks counties based on a variety of factors including cost of living, healthcare, recreation, and weather."
According to Niche, the top three towns in Ocean County include Point Pleasant Beach, Bay Head, and Lavallette. In Monmouth County, Niche highlighted the towns of Little Silver, Fair Haven, and Holmdel Township.
So as you can see, Ocean and Monmouth Counties did very well with both counties making it into the Top 5 here in New Jersey.
If you are retired and living here in Ocean or Monmouth Counties, let us know how satisfied you are.
LOOK: Here are 25 ways you could start saving money today
These money-saving tips—from finding discounts to simple changes to your daily habits—can come in handy whether you have a specific savings goal, want to stash away cash for retirement, or just want to pinch pennies. It's never too late to be more financially savvy. Read on to learn more about how you can start saving now. [
From:
25 ways you could be saving money today
]
KEEP READING: Here are the best places to retire in America