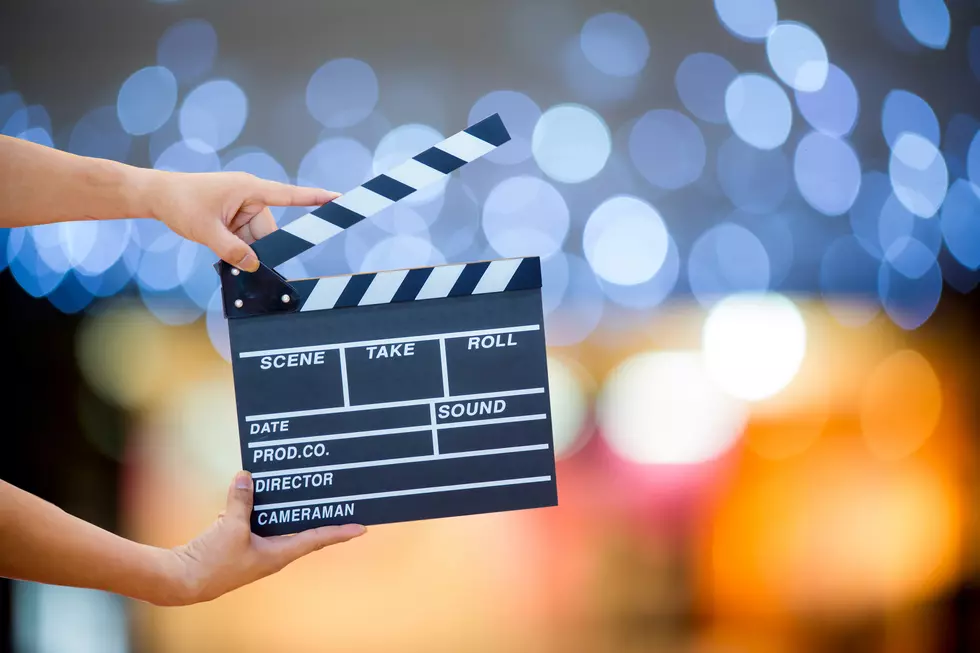 Huge TV Network Filming Real Estate Show in Ocean County, NJ this Month
kckate16
Lights, camera, action - a popular TV network will be shooting in Ocean County soon!
Listen to Diana Tyler nights on 92.7 WOBM and download our free 92.7 WOBM app.
Chances are you've watched HGTV before (who doesn't love a good home reno or real estate show!).
Ever hear of the show Beachfront Bargain Hunt? Per HGTV, it's a show about families looking to buy homes in beach towns, who aren't looking to break the bank. According to the NJ Motion Picture & Television Commission, the show will be filming in Ocean County this month!
It makes sense the network would choose to film in here; we've got some of the most gorgeous beach area homes in the country.
Check out 4 gorgeous beachfront bargain properties in Ocean County that deserve to be on the show (keep in mind, they don't necessarily have to be beachfront, just in beach towns, and at a bargain price!). And keep scrolling to find out how you can apply to be on the show.
4 Charming Ocean County Beach Homes that Should Be on Beachfront Bargain
HGTV is filming an episode of Beachfront Bargain in Ocean County this October. Here are 4 charming beach homes that should be on the show!
If you're looking for a beach house, maybe you could end up on the show too! Check out how to apply for casting on HGTV's website.
More Shore Views to Die for: 100 Best Jersey Shore Beach Views
The 100 Best Places to Live on the East Coast