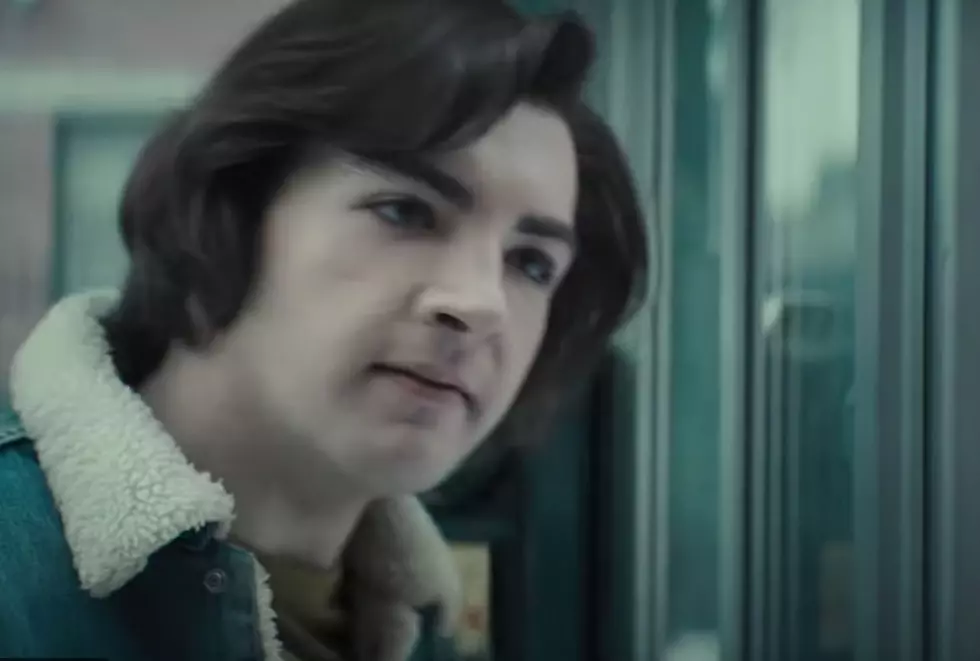 Hey Stugots. No HBO Max Needed To Watch The Many Saints Of Newark
HBO Max
It's been 14 years since we all thought our cable went out as we watched the final episode of The Sopranos on Sunday night, June 10, 2007.
Listen to Rich DeSisto weekdays from 3 p.m. - 7 p.m. on 105.7 The Hawk and download our free 105.7 The Hawk app.
Journey's Don't Stop Believin is playing on the jukebox.  Meadow had just finally parallel parked her car.  As she enters Holsten's in Bloomfield, N.J, to meet her family for dinner, you hear the bell of the door opening, her father Tony Soprano looks up from reading the menu, and poof!  The sound went dead and the screen on everyone's television went black.
Soon after, the show's credits began to roll.  WHAT?!?
The jury is still out as to what had happened.  Creator David Chase may have spilled the beans in an earlier interview, but I don't think anyone is really sure what happened.
Now we can't wait for the Sopranos saga prequel.  The Many Saints Of Newark.
This stars James Gandolfini's son Michael as young Tony Soprano.  The cast also stars mafia movie favorite, Ray Liotta.  You remember Goodfellas right?
Filmed in Bloomfield, Patterson, and Newark New Jersey in 2019/2020, The Many Saints of Newark was to open in September of last year.  Now it will be ready for distribution beginning October 1 on HBO Max.  In fact, subscribers will have access to the film for 31 days.
However, you could see it early.
The Tribeca Fall Preview Event is featuring a special screening of The many Saints Of Newark at the Beacon Theater on September 22 at 7 pm.
Read the certain Covid19 criteria to attend here
The Arthouse Film Festival is also featuring a screening of "The Many Saints of Newark" Tentative dates include September 27 and September 29.  They will take place at AMC Mountainside 10 and AMC Monmouth Mall 15 in Eatontown.
Check out the NEW Sopranos Monopoly game here
The 25 Most Dangerous Cities in New Jersey
25 True Crime Locations: What Do They Look Like Today?
Below, find out where 25 of the most infamous crimes in history took place — and what the locations are used for today. (If they've been left standing.)