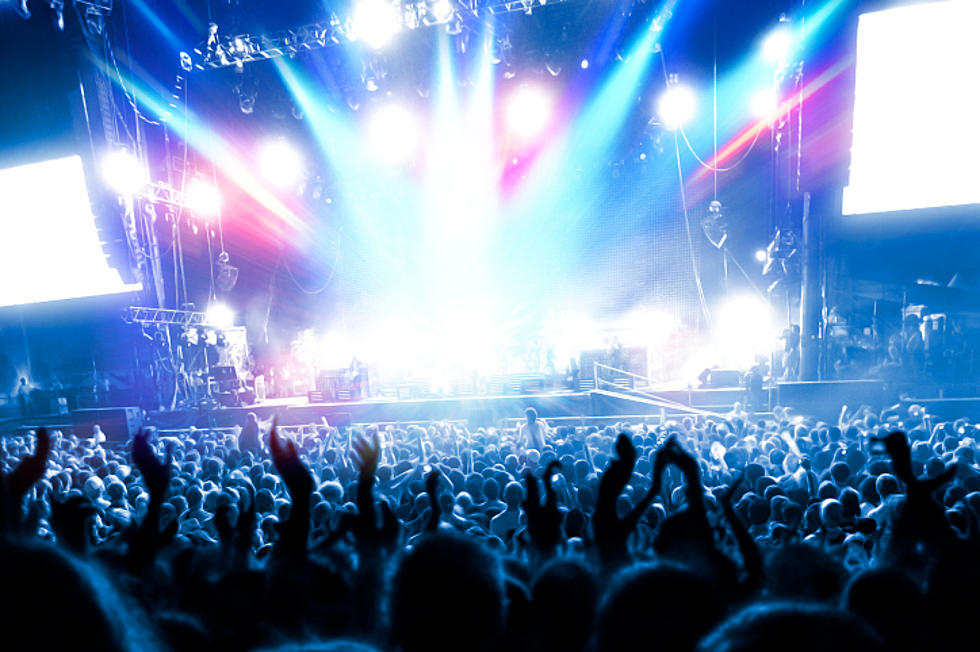 'HawkStock' Brings You 12 Hours Of Classic Rock This June 13th
Jacques Kloppers
Enter your number to get our free mobile app
With the Jersey Shore's Classic Rock summer concert schedule taking a hit because of COVID-19, 105.7 The Hawk has decided to bring you an epic live classic rock festival of our own.
Join us for 12 hours of peace, love, and social distancing as 105.7 The Hawk presents HawkStock, on Saturday, June 13th.
Enjoy your favorite tracks and live songs from all of your favorite classic rock artists like Springsteen, The Rolling Stones, AC/DC, Zeppelin, Queen, and so many more.
You'll even have a chance to win concert merch and swag with our Coors Light "Chill Prize Packs".
No beer lines. No bathroom lines. Just pure Classic Rock all day long.
It's all brought to you by our friends at Coors Light - Summer is made to Chill. #TakeTimetoChill #MadetoChill
Live concerts will be back in Jersey, but until then... we bring you HawkStock! Join us all-day on Saturday, June 13th on 105.7 The Hawk and streaming live on the 105.7 The Hawk app.
Download your virtual ticket now: 
Enter your number to get our free mobile app
Coronavirus Pandemic: Which Tours and Festivals Are Canceled (and Not)?