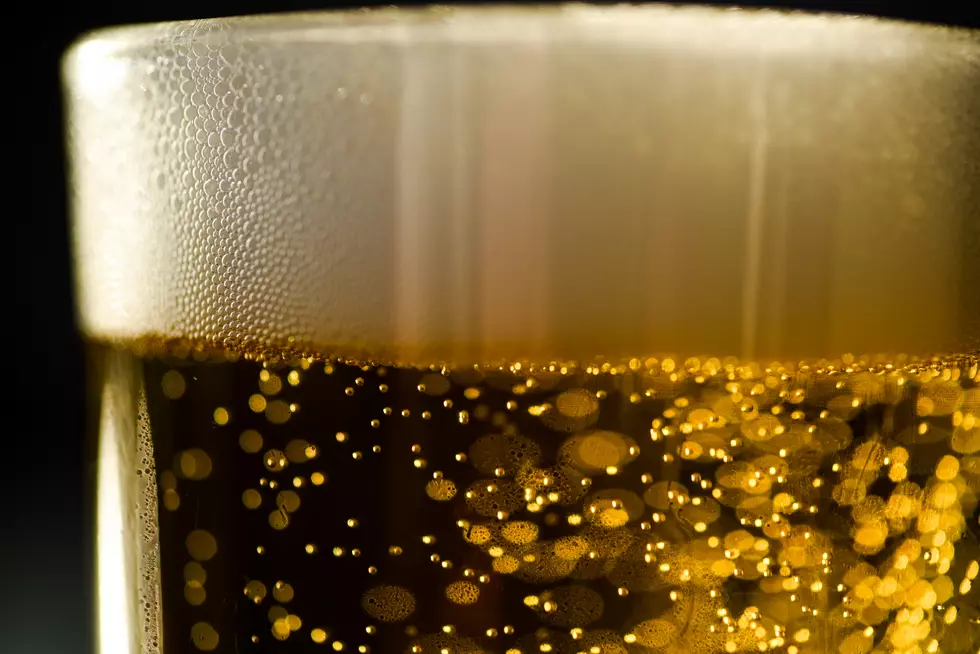 Grab a Pint, The Best Beer in New Jersey is Right Here at the Jersey Shore
Unsplash.com YesMore Content
There are many different types of beer. Lager, ale, IPA (India Pale Ale), Pale, Ale, Pilsner, Porter, Stout, Brown Ale, etc. Whatever the type, it's one of America's favorite beverages, and a recent article from thelistwire.com listed the best beers in the United States including right here in New Jersey.
Americans consumed an estimated 6.3 billion gallons of beer in 2018, or about 26.2 gallons per drinking-age adult. For reference, 1 gallon is equal to about 8 pints. Beer consumption patterns are not uniform across the U.S., however, and in some states, residents are more likely to reach for a beer than in others. ~ Google
The "List Wire" article selected the best beer in the Garden State and its one that comes from right here at the Jersey Shore. Kane Brewing in Monmouth County was chosen as the best Jersey beer and one of the best in America.
Kane Brewing in Ocean Township is a fantastic local brewery. We have many outstanding local breweries around the state. There are many locations in Ocean, Burlington, and Monmouth Counties. You can CLICK HERE and locate a store near you.
If you would rather visit the brewery itself, Kane Brewing is located at 1750 Bloomsbury Ave. Ocean, NJ 07712. Have you tasted Kane Brewing beers? if so is there a favorite that you have?
Do you love their High Head (India Pale Ale), Overhead (Imperial India Pale Ale), Sneak Box (American Pale Ale), Party Wave (IPA), Cloud Cover (Belgian Style Wheat Ale) etc.
Let us know what you think and tell us your favorite brewery here in New Jersey, cheers!
The 100 Best Places to Live on the East Coast
LOOK: These Are the 50 biggest retailers in America