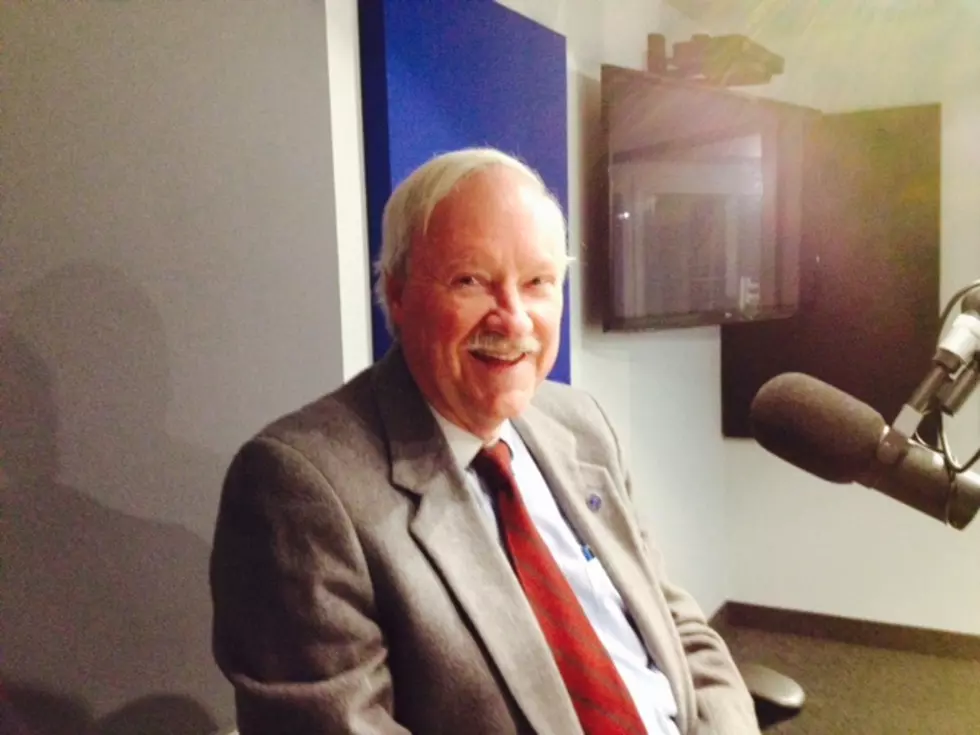 Golf tournament to be held in memory of OC Freeholder John Bartlett Jr.
Ocean County Freeholder Director John Bartlett, by Tom Mongelli TSM
There have been many gestures and heartfelt thoughts shared about the late Freeholder including renaming Berkeley Island County Park that he worked tirelessly to put back together following SuperStorm Sandy.
Now comes a new golf tournament to be played in his memory on October 16 at the Forge Pond County Golf Course on Chambers Bridge Road in Brick Township.
Golfers from across the County are invited to participate in the Annual John C. Bartlett Jr. Memorial Golf Tournament hosted by the Ocean County Department of Parks and Recreation with the support of the Ocean County Board of Chosen Freeholders.
The event is scheduled for Wednesday, October 16 with an 8:00 a.m. shotgun start.
A rain date is scheduled for October 23.
"Freeholder Bartlett was an environmental steward of the county for his 39 years on the Board of Freeholders protecting open space. But he was also keenly aware that residents needed and wanted recreational opportunities," Ocean County Freeholder Director Virginia Haines, Chairwoman of Ocean County Parks, said. "He nurtured the county-run golf courses, making certain they were champion courses. This event is a great way to extend our appreciation to John and to continue to promote his vision of recreational opportunities for all."
The event costs $27 per person which includes the greens fee, cart, hot dog, drink, and chips.
Individual prizes will be given for first, second and third place, longest drive, and closest to the pin.
Forge Pond is a par-60 executive course tucked into a 300-acre conservation area.
The fairways offer a challenge to even the most experienced golfer, yet allow a novice to perfect his game.
Registering for the tournament is recommended.
Those looking to participate in the event can call the pro-shop at 732-920-8899 or visit in person to register.
Payment can be taken in advance or the morning of the event.