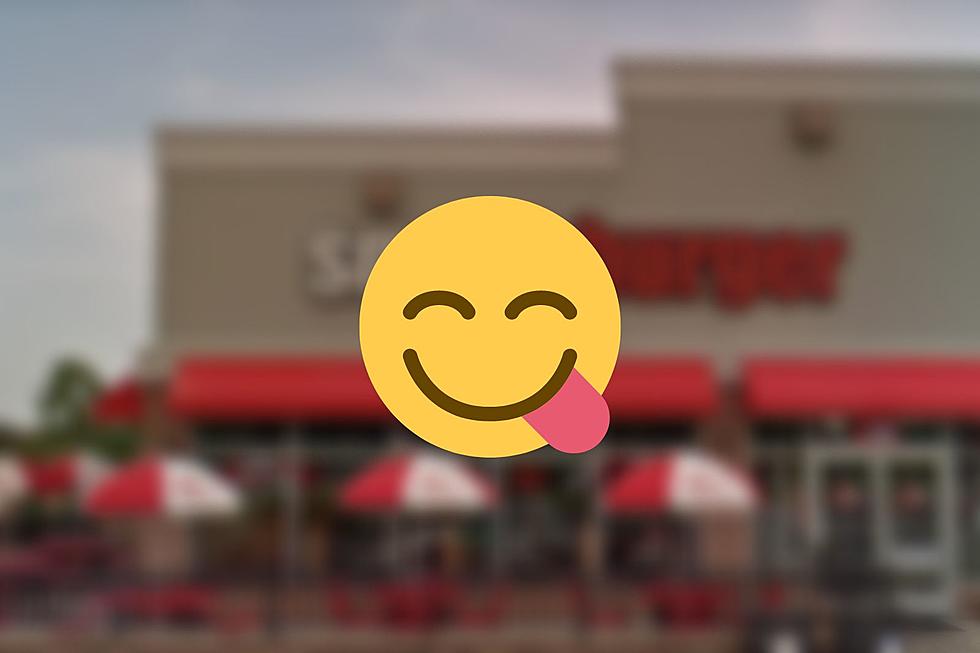 Popular Burger Chain Reveals Plans To Open Again In Monmouth County, NJ
Photo Credit: Google Maps / Canva
Well, this is some smashing news, a new restaurant is supposedly coming to Freehold, and I'm pretty stoked.
What's even more exciting is that these restaurants are few and far between in New Jersey.
There's only one in Ocean County, and in Monmouth County, it looks like this will technically be the second one.
The first location in Monmouth County was in Neptune, and it actually closed in 2020.
Eventually, the location in Neptune was turned into a Marijuana Dispensary.
This restaurant is known for its burgers.
Now, I know what you're thinking "really, another burger place?"
Yes!
You can never have too many places to grab a good burger right?
Of course, this new place in Monmouth County is going to have some stiff competition having to go up against staples like Jersey Freeze, The Committed Pig, and Burger Boys.
All of those places sell mouthwatering burgers.
However, the place that's supposedly opening has a few secret weapons up its sleeves.
It's the way cook their burgers and the secret sauce that will give them something different to offer burger lovers.
What New Burger Place Is Coming To Freehold New Jersey?
According to APP, last week the planning board considered a drive-through window and outdoor seating area the newest addition to Freehold.
The drive-through window would be for customers who ordered and paid on the restaurant's app.
The restaurant cooks its burgers by smashing them, which releases a lot of flavors and juices, and their secret "smash sauce" really sets them apart.
APP reports that a new Smashburger may be coming to Elton Plaza on Route 9 near Elton Adelphia Road in Freehold.
In the meantime, Monmouth County is home to some seriously tasty burgers.
Only The Best - These Monmouth County Burgers Are The Bomb
The 25 Most Popular Last Names in New Jersey