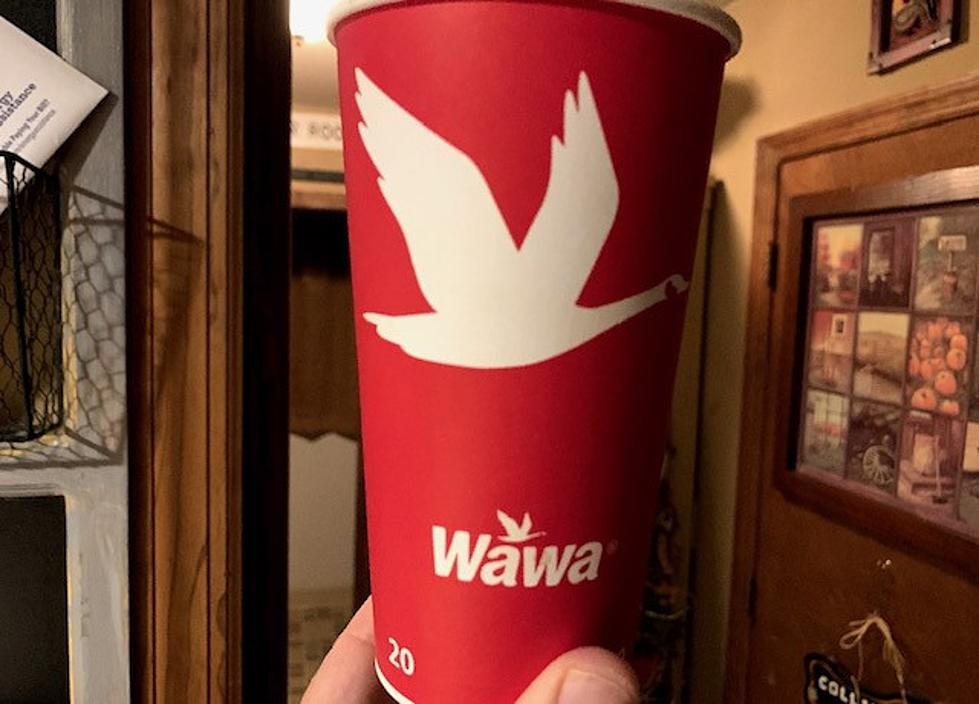 Free Coffee! Yes It's Wawa Day Thursday in Ocean County, New Jersey
Shawn Michaels
So as we know I am the unofficial 92.7 WOBM barista and I love my coffee and have ever since I began doing morning radio 30 + years ago. There is nothing like that morning cup of joe, or make that two or three cups lol
If you know my coffee habits then you know I am very simple when it comes to coffee I take it black, no room. Simple and nothing but pure coffee taste. No need to add all kinds of creamers or sugars, just plain black coffee for me. Trust me when you drink black coffee you can taste a bad cup of coffee with just one tiny taste. Especially burnt coffee which is just as bad as old coffee.
The debate between hot coffee and iced coffee is not a problem for me, I enjoy both versions. I know some people prefer one over the other, but I enjoy both and at any time of year.
So why am I talking so much about coffee today? because Thursday, April 14th is Wawa Day and you can get free coffee.  Wawa on Thursday will celebrate its 58th anniversary in retail, Wawa will celebrate the anniversary by offering customers Free hot coffee of any size, chainwide, all day!
So if you are a coffee lover like me and you love your Wawa coffee then head in Thursday for your free hot coffee and wish them a happy 58th anniversary. I know I will be heading over there right after Thursday's morning show and get my coffee :)
Celebrate with the Easter Bunny This Sunday in Point Pleasant Beach 
The Jenkinson's Boardwalk Easter Parade Returns
The Annual Jenkinson's Easter Parade Returns to the Boardwalk for 2022 in Beautiful Point Pleasant Beach on Easter Sunday.