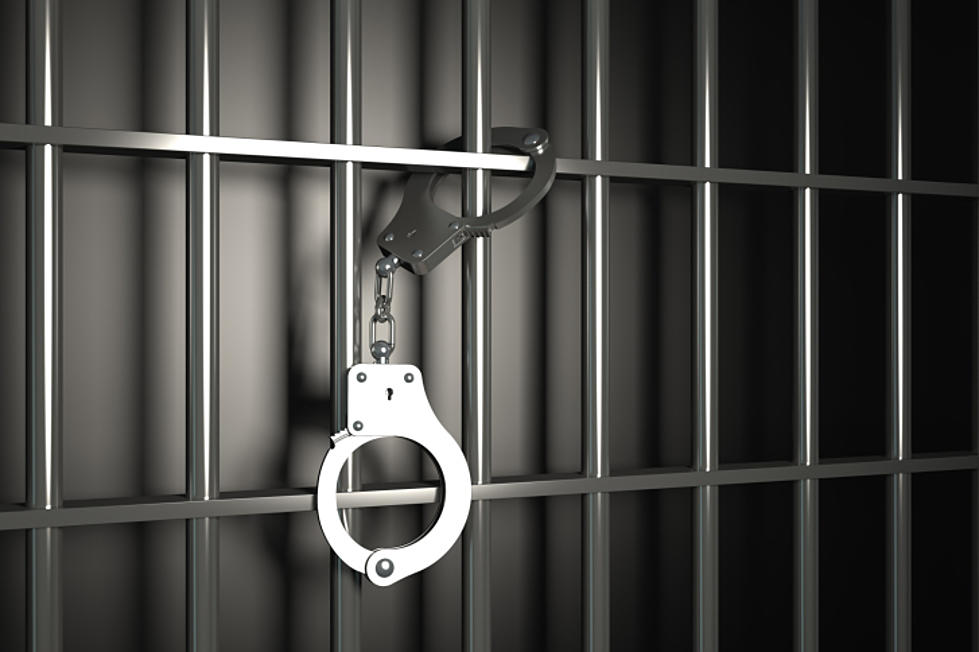 Former NJ Child Protection Agency Case Worker sentenced to 20-years for producing child porn
ThinkStock
An Atlantic County man, once entrusted with working for a state agency responsible for investigating cases of child sexual abuse, has been sentenced to more than 20-years in prison for producing images of child sexual abuse (child porn).
Kayan Frazier, 29, had been employed by the New Jersey Department of Child Protection and Permanency (NJDCP&P), and previously plead guilty to one count of producing child porn images, Acting U.S. Attorney Rachael A. Honig announced on Tuesday.
Law enforcement officers had received a report of child porn being distributed on Tumblr and they eventually identified Frazier, who was a case worker at the time with NJDCP&P, as the sender.
The Atlantic County Prosecutor's Office obtained a search warrant for Frazier's residence on April 12, 2019 and discovered the unfathomable.
He was with an underage boy.
Acting Attorney Honig said that law enforcement eventually recovered thousands of additional images of child sexual abuse on Frazier's cell phone and other electronic media, "which included images of the boy taken in Frazier's apartment."
Frazier later admitted that he took the images with a cell phone.
In addition to the prison term, Judge Rodriguez sentenced Frazier to a lifetime term of supervised release.
Restitution will be determined at a later date.
Acting U.S. Attorney Honig said that special agents of the FBI Atlantic City Resident Agency Human Trafficking Crimes Against Children Task Force, under the direction of Special Agent in Charge George M. Crouch Jr. in Newark, the Atlantic County Prosecutor's Office, under the direction of Prosecutor Damon Tyner, the Atlantic County Sheriff's Office, under the direction of Sheriff Eric Scheffler, the New Jersey State Police, under the direction of Col. Patrick J. Callahan, and the New Jersey Human Services Police all helped in the investigation.
The government is represented by Assistant U.S. Attorney Diana Vondra Carrig of the U.S. Attorney's Office's Camden office.
Defense counsel: Lisa Evans Lewis Esq., Assistant Federal Public Defender, Camden.
Trending News Now
Top Trending News stories at the Jersey Shore.