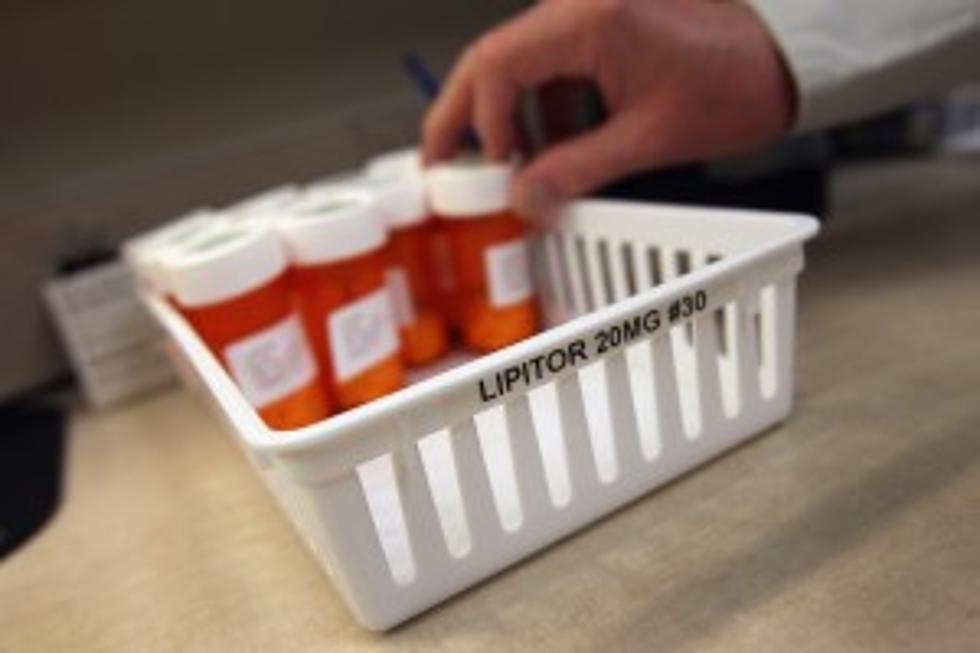 Florida man admits to role in kickback scheme with New Jersey pharmacy that hauled in $34-million
John Moore, Getty Images
In a compounded medication kickback scheme involving a New Jersey pharmacy that hauled in $34-million overall, more than $900,000 went to a Florida man who helped orchestrate the whole thing.
U.S. Attorney Philip R. Sellinger announced Tuesday that Anderson Triggs, 42, of Palm City, Florida pleaded guilty to an information charging him with one count of conspiracy to violate the Anti-Kickback Statute for his role in the multi-conspirator scheme.
Triggs is accused of using a mail-order pharmacy -- Mail Avenue Pharmacy -- which has a storefront in Clifton, to run a kickback scheme where they collected money on various prescriptions or compounded drugs such as scar creams, pain creams, migraine mediation, and vitamins.
Attorney Sellinger explains that: "compounded drugs are prescribed by a physician when an FDA-approved drug did not meet the health needs of a particular patient, such as when a dye or preservative triggers an allergic reaction, or when a patient can't swallow an FDA-approved pill."
Triggs had ties to this pharmacy as well, starting as a consultant and working his way up to becoming a board member at the corporate office.
He would, along with the other conspirators, identify compounded drugs that would bring back the most money/value in reimbursements from health insurance companies, and they would work with physicians to order the medications even though they never spoke or examined their specific patients.
Once the prescription had a doctor's signature, Sellinger explains that it would be sent to the marketing company who would send the pills/medicine to the pharmacy who would fill the bottle and then submit claims to health care benefit programs so they could get reimbursed.
Attorney Sellinger said that Main Avenue received over $34 million in reimbursements from health care benefit programs on compounded medications alone in this scheme, and approximately $8 million was paid by federal payers, and Triggs took in over $900,000 for his role.
When Triggs is sentenced on June 21, 2022, he is looking at five years in prison and paying a $250,000 fine or twice the gross gain on the charge of conspiracy to violate the Anti-Kickback Statute.
The government is represented by Senior Trial Counsel Jason S. Gould of the Health Care Fraud Unit of the U.S. Attorney's Office in Newark.
Defense counsel: Tama Beth Kudman Esq., Miami, Florida.
Here are New Jersey's Most Wanted Criminals