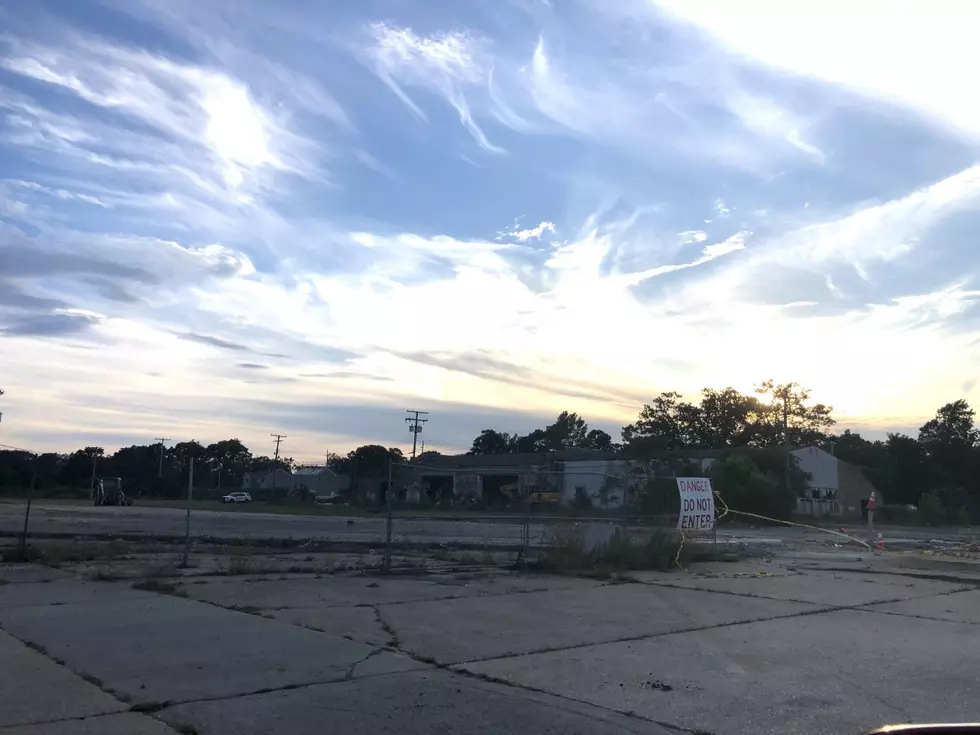 Finally, New Ideas for the Berkeley Plaza on Rt. 9 in Pine Beach, NJ
Sue Moll, Townsquare Media
For so many years driving Rt. 9 in Pine Beach, Berkeley Township, the old plaza across from Dunkin' has been awful to look at and now it's just an empty piece of land behind a giant fence.
When will something be done in this area. There is plenty of room for something great there. For years, we heard things like an Amazon warehouse, a park, a super market, etc.
We just might start seeing things being built on this land. So many of you have opinions about what should go there and the horrible traffic that is already through that area on Rt. 9 at any given time of the day. It's very true, whatever moves into this abandoned area, the traffic will most likely get worse.
The Berkeley planning board came together with the revitalization plan for the Berkeley plaza. It is considered Berkeley Township, but I always say Beachwood plaza, or Pine Beach plaza.
According to the patch.com, these are what were accepted for approvals for the shopping plaza:
*Three fast-food restaurants with drive-throughs
*A 135,000 square foot retail space
*A 44,124 square foot retail space
*A 83,000 square foot supermarket space
*A 7,200 square foot area for a restaurant
*A 4,500 square foot carwash
It did not specify the names of the supermarket, the retail stores, or the fast-food restaurants.
The public hearing for these will take place at the Municipal Building in Pinewald Keswick Road at 6 pm on September 21st, 2023.
QUIZ: Can you identify 50 famous companies by their logos?
How well do you know the logos of 50 of the world's most famous companies? Keep scrolling to see if you can guess which icon belongs to which brand.