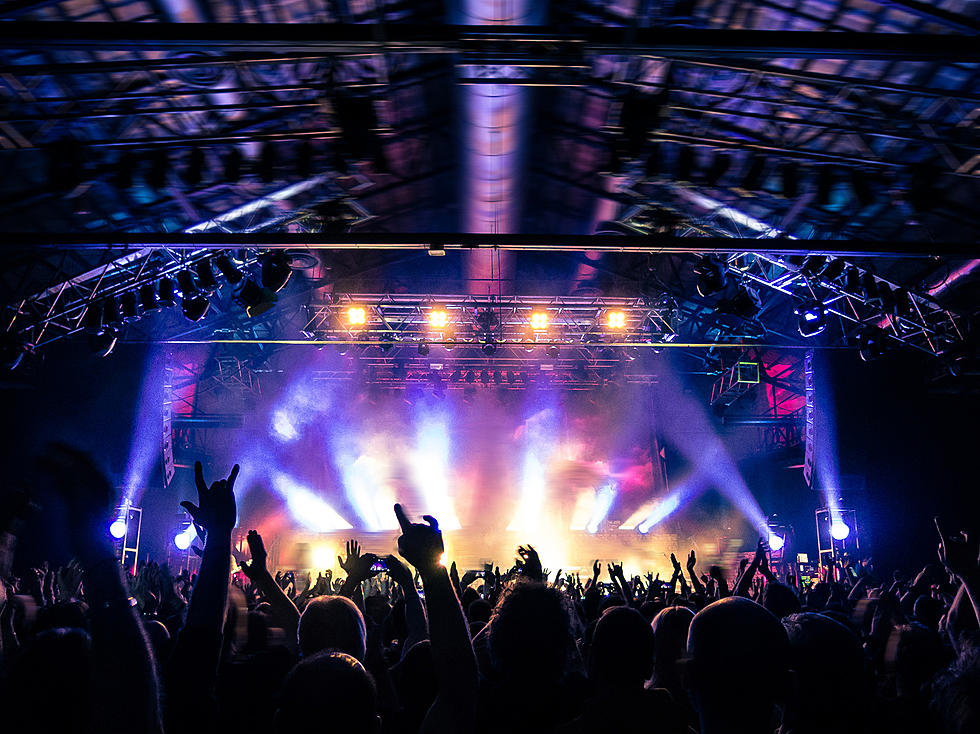 Fall in Love With Live Music Again This Summer in Atlantic City, New Jersey
Cesare Ferrari
Glenn Burtnick's Summer of Love Concert is coming to Ovation Hall at Ocean Casino Resort Fridays & Saturdays in July & August. What better way to fall in love with live music all over again?
The unforgettable show celebrates the iconic music of the Woodstock generation with songs from The Beatles, The Rolling Stones, Janis Joplin, Jimi Hendrix, The Doors, and many more.
Tickets go on sale THIS FRIDAY at theoceanac.com, but you can win them before you can buy them exclusively through the free 105.7 The Hawk app.
Just open our app and enter below. Don't have our app? No problem. Download it now for free then come back to this contest page to enter.
Ready to rock out with Classic Rock's most memorable acts?
Catch the Summer of Love July 9th through August 29th. Buy your tickets now.
10 NEW JERSEY STORES YOUR PARENTS SHOPPED AT BUT ARE NOW GONE