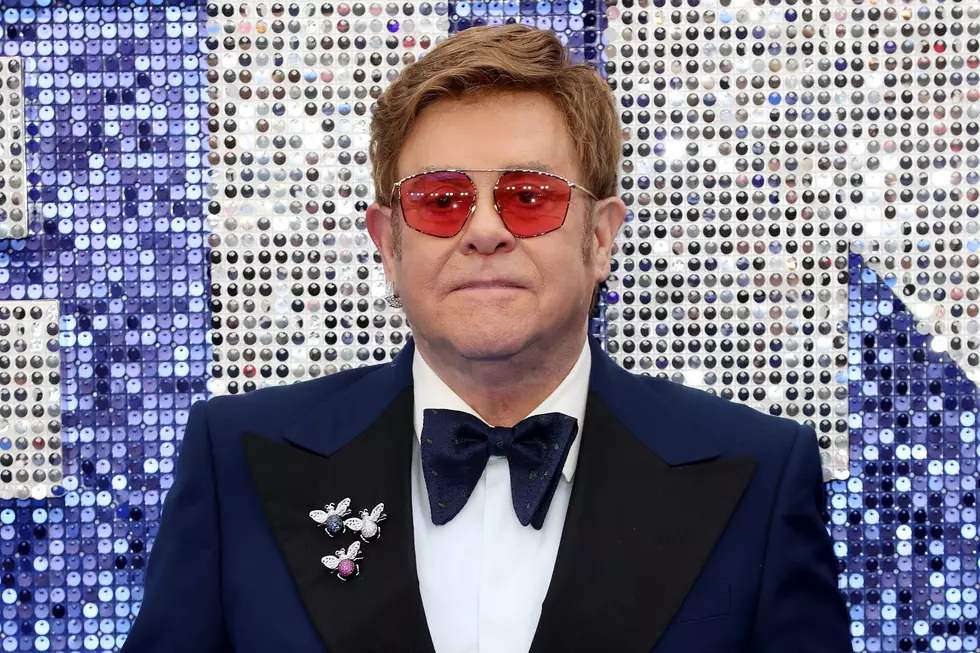 Elton John, Filmmakers Furious at 'Rocketman' Russian Censorship
Tristan Fewings, Getty Images
Elton John and the filmmakers behind Rocketman have delivered harsh criticism upon the revelation that a Russian distributor cut more than five minutes from the newly released biopic.
Variety reports that the removed scenes, which featured images of gay sex and men kissing, conflicted with Russia's laws banning "homosexual propaganda."
"We reject in the strongest possible terms the decision to pander to local laws and censor Rocketman for the Russian market, a move we were unaware of until today," read a statement released by the filmmakers. "Paramount Pictures have been brave and bold partners in allowing us to create a film which is a true representation of Elton's extraordinary life, warts and all. That the local distributor has edited out certain scenes, denying the audience the opportunity to see the film as it was intended is a sad reflection of the divided world we still live in and how it can still be so cruelly unaccepting of the love between two people. We believe in building bridges and open dialogue, and will continue to push for the breaking down of barriers until all people are heard equally across the world."
Paramount Pictures issued a statement of their own, expressing disappointment in the edits but explaining that the changes were out of their control: "We are incredibly proud of the movie that we made, which is told in the way that Elton John wanted his story to be depicted. We are releasing the film in its entirety around the world regardless of rating, but like all studios, we must adhere to local laws and requirements in certain territories in which the film is being shown."
Though filmmakers may be frustrated by the Russian censorship, they can take solace in knowing they are not alone. The Queen biopic Bohemian Rhapsody faced similar controversy upon its 2018 release. Like Rocketman, Rhapsody featured gay content that resulted in added censorship in foreign markets.
Everything You Wanted to Know About 'Rocketman'