New Dollar Tree Opening At Jersey Shore With New Store Feature!
Google Maps
At least we know there will be another affordable shopping location coming to the Jersey Shore!
Enter your number to get our free mobile app
Another Dollar Tree store location will be opening up at 84 Lacey Road in Manchester this Friday, January 8th. (Holy cow...I just looked at the calendar and that is tomorrow!) 
"Dollar Tree continues to grow and we are proud to be part of the Whiting community," said Kayleigh M. Painter, Dollar Tree's investor and media relations manager, in a statement.

 
The store will be open 7 days a week once they host their grand opening.
And if you are a fan of the salty snacks...you will love this. This store will also include Dollar Tree's Snack Zone which will have various beverages, candies and snacks for sale.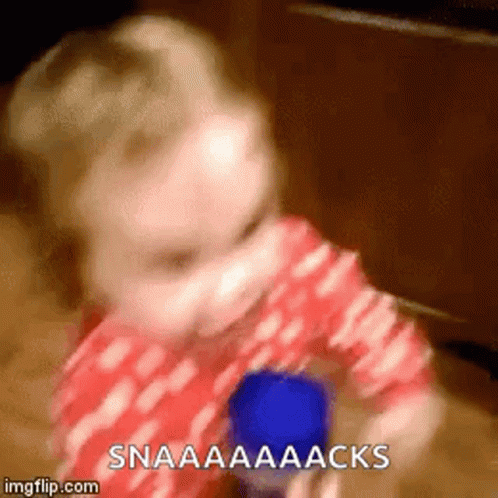 In case you are not familiar with this amazingly affordable store, all items cost $1.00.
According to APP.com, things that are being sold include, "food, household products, school supplies, health and beauty items, toys and party supplies." 
And if you take the time to browse the aisles, I have found exactly what I am looking for at a Dollar Tree store many, many times. And if you splurge on a few things...it won't really cost you!
You can take a look at this new Jersey Shore opening at APP.com.
20 Best Selfie Spots in Asbury Park