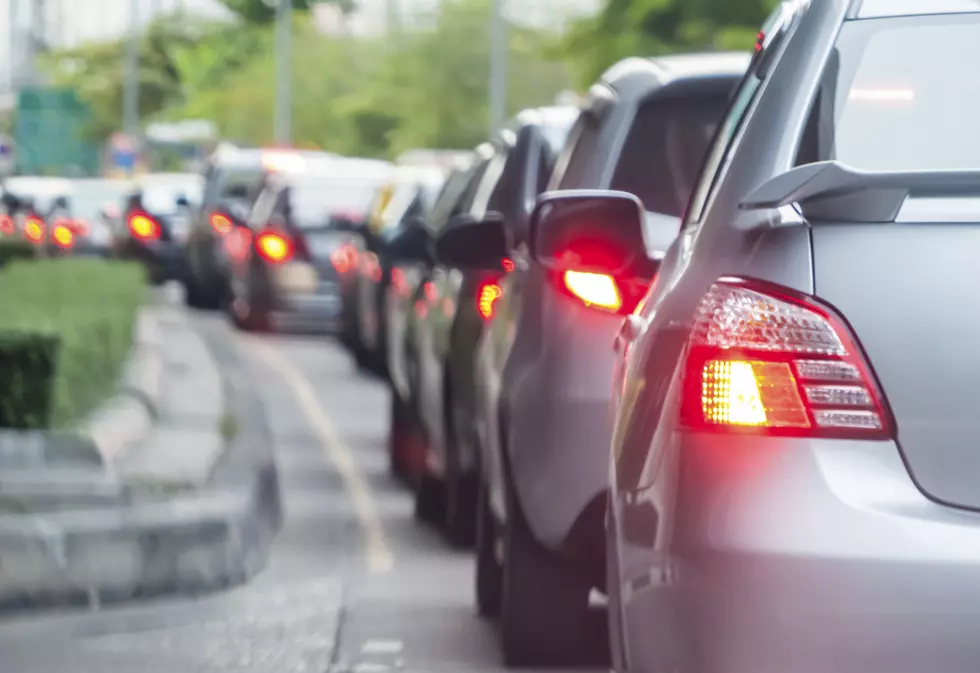 Do You Drive On NJ's Deadliest Road?
Getty Images/iStockphoto
According to a report from CBS, the deadliest road in NJ is Route 130 in Burlington Country. The report says an average of more than 11 people die each year while driving there. Route 130 runs for 80ish miles, between I-295 and Route 1, and winds through six counties.
I spent about six years of my life driving around Lakewood, and I'm surprised that the deadliest road in NJ isn't there. My guess would actually be that because there's so much congestion, the accidents are more of the slow-speed, non-fatal variety. If you're just getting rear-ended because someone didn't see a red light, it's a pain but it won't kill you.
Do you drive along 130? What do you think is the worst road in NJ?
More from 105.7 the Hawk: