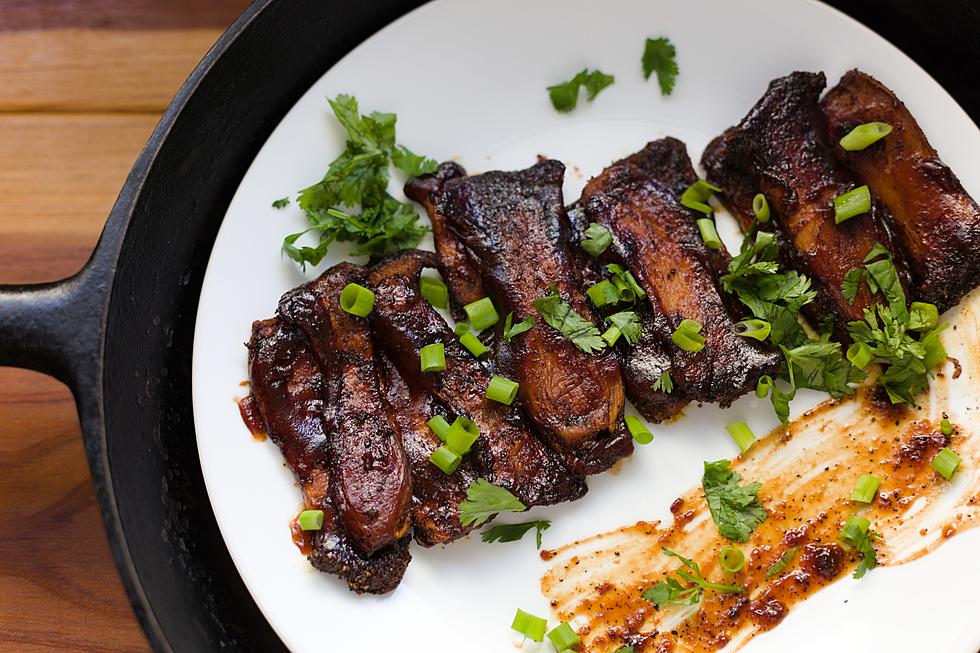 Delicious! Best Waterfront Dining Chosen by You in Ocean and Monmouth Counties
Unsplash.com Sean Stone
So this is a labor of love especially since we are getting close to summer and true outdoor dining prime time. We are blessed here at the Jersey Shore with some of the best waterfront dinings anywhere in America.
There is nothing better than having a meal here at the Jersey Shore overlooking our beautiful waters and having a delicious meal. The view and the tastes are incredible and we have some fantastic choices.
I decided to find out the best waterfront options here at the Shore from the people who know best, you at home. I asked you to recommend the best waterfront dining restaurants and you came through big time with fantastic locations.
This list is in no specific order I just grabbed your recommendations as they came in. If I have overlooked any its because they may have come in after I wrote this or I need stronger reading glasses lol
Best Waterfront Dining in Ocean & Monmouth Counties
Just in time for spring and summer at the Jersey Shore, our best coastal restaurants in Ocean and Monmouth Counties
Well, there you go some of your favorite selections for waterfront dining at the Jersey Shore. How nice would it be to hit every single one this summer :) If there are any additional requests please add them to the list.
MISS THE OCEAN COUNTY ST PATRICK'S DAY PARADE? TAKE A LOOK
2022 Ocean County St. Patrick's Day Parade
Scenes from the 2022 Ocean County St. Patrick's Day Parade in Seaside Heights, New Jersey