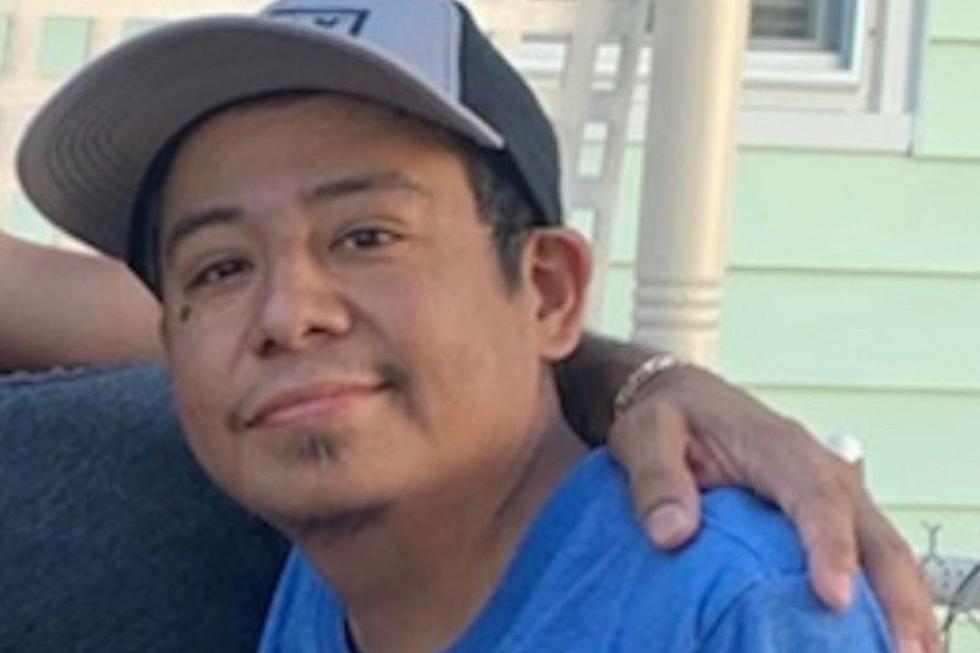 NJ police increase reward to find man missing for a year
Edgar Pelaez (Clifton police)
🚨 Edgar Pelaez, 39, has a medical that was not disclosed
🚨 He was last heard from in October
---
CLIFTON – A reward has been posted for information to help locate a man missing for over a year.
Resident Edgar Pelaez, 39, is a father of two with a medical condition who was last seen in the area of Hoover Avenue in Passaic in July 2022. He was also known to spend time in the Botany Village section of Clifton.
Police said Pelaez is approximately 5 feet 4 inches and weighed approximately 125 lbs at the time of his disappearance. His medical condition was not disclosed.
Bouts of depression
Pelaez's sisters told NorthJersey.com in October he is friendly and outgoing but has suffered from anxiety and depression at times.
Police asked anyone with information about Pelaez's whereabouts should call the Clifton Police Dispatch Center at 973-470-5911 or the Clifton Police Detective Bureau at 973-470-5908.
Report a correction 👈 | 👉 Contact our newsroom
Most popular town names that NJ shares with the rest of the country
New Jersey residents and companies donating the most to Chris Christie
These are the New Jersey residents and businesses who have donated the most money to former Gov. Chris Christie's presidential campaign and to the super PAC supporting Christie. Numbers are as of June 30, 2023.
These are the top 10 longest federal & interstate routes in the US