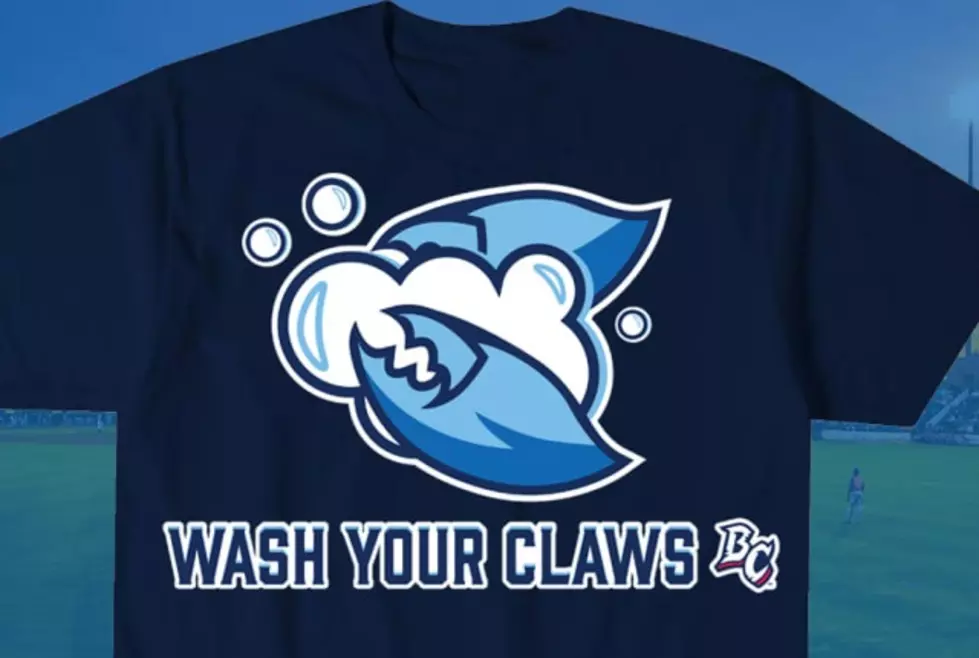 Check Out The New BlueClaws COVID Shirt
blueclaws.com
The Lakewood BlueClaws have announced the winner of their "Wash Your Claws" tshirt design contest! Four shirts were revealed for the Finals, and the winner was announced on Facebook:
The shirt is for sale right now, and the Claws expect to start shipping in June.
Proceeds from the sales will benefit BlueClaws Charities and their Community Partners in fight against COVID-19.
More from 105.7 the Hawk:
Enter your number to get our free mobile app
The Nine Best Baseball Players From New Jersey