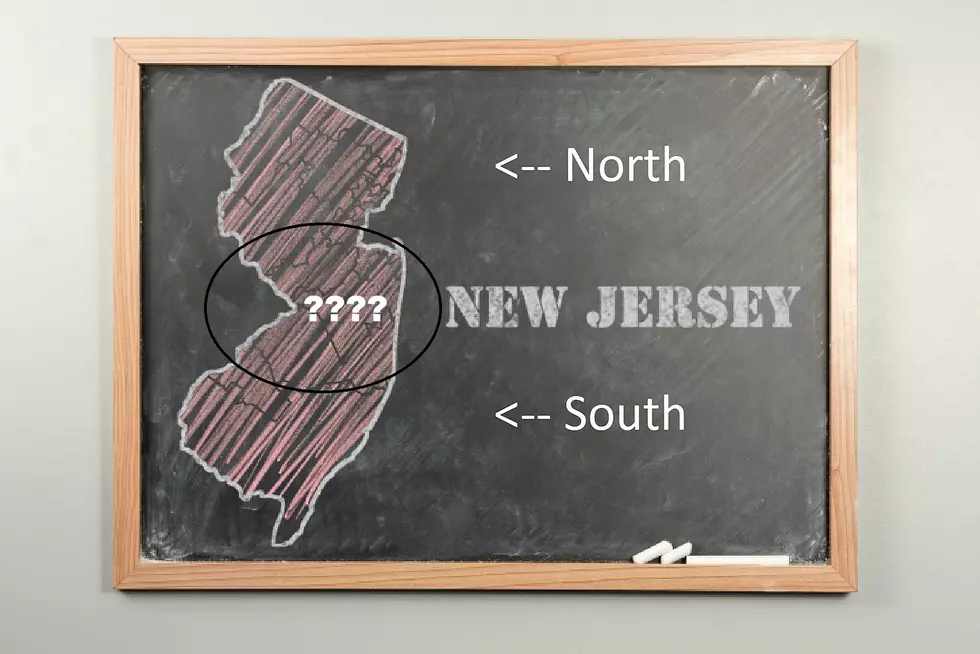 Central Jersey Could Soon Be An Official Place Ending The Debate
Getty Stock / ThinkStock
In our state, we've all agreed that North and South Jersey exist.  It always has been, but for some weird reason, we've never decided what to do with the heart of our state. Is Central Jersey a thing?  Well, the decision on that is about to be official.
If you ask our state's ambassador, Mr. Jon Bon Jovi, Central Jersey is not only where he is from, it is alive and well.  He's been a proponent of calling it Central Jersey for years.  If you're from Hunterdon, Mercer, Middlesex, or Somerset counties what is your identity anyway?  Do we have to divide you up like divorced parents fighting over custody?  I have an idea how about we switch whether you are north or south every other weekend?  I mean, come on.  Let's decide already!  I say Central gets its own place in the world and it looks like that may very well happen.
It's a debate as old as Taylor ham vs. pork roll.  Maybe even as old as sauce vs. gravy... of course, I'm talking about the debate about whether or not "Central Jersey" is actually a thing.  A new proposal may decide it for us all very soon.  What do we all think about this?    
I'll argue that North Jersey takes its cue from NYC.  South Jersey gets its influence from Philly and the Jersey Shore is its own wonderful place.  So instead of dividing up what's in the middle, it needs its own designation.  I'm all for this, and quite frankly much like JBJ, I've been referring to it that way for years.  Maybe I'm just ahead of my time?  App message us and let us know where you stand, yay or nay to Central Jersey?   You can read more about it here.   
10 Things You Probably Don't Know About New Jersey
10 NEW JERSEY STORES YOUR PARENTS SHOPPED AT BUT ARE NOW GONE