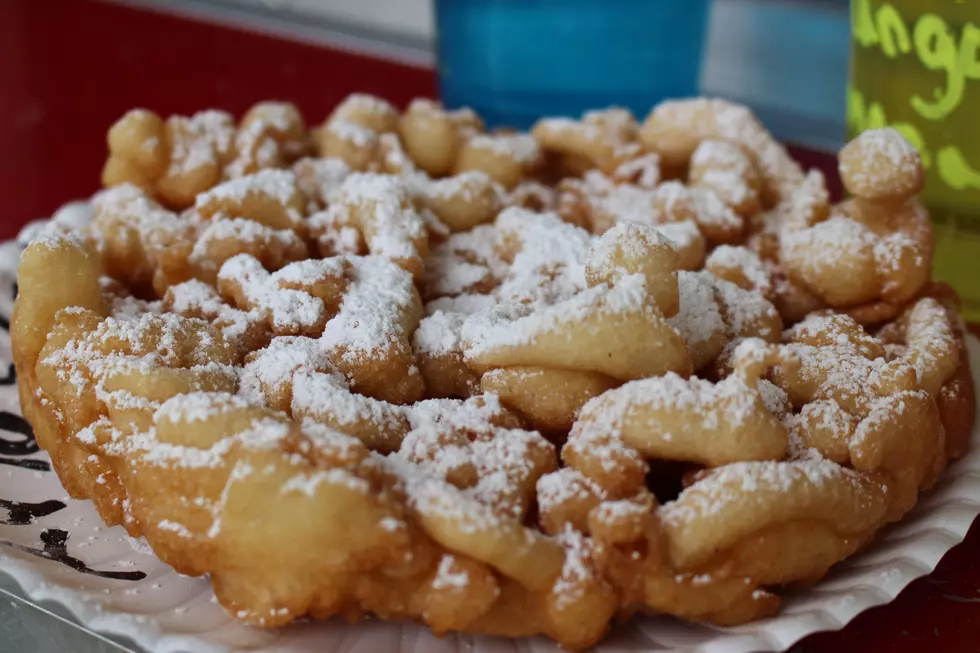 Casino Pier Grill Opens For Take Out
Aaron Savage, Townsquare Media
We know that the beaches and boardwalks will be open for Memorial Day Weekend, but the fate of individual restaurants and shops in the area isn't as clear. It seems like we'll be seeing restaurants still doing only delivery and takeout, and added to that list is the Casino Pier Grill!
From noon til 5 p.m. on Friday, Saturday, and Sunday, the Casino Pier Grill will be open for takeout so you can take care of all your cravings for that delicious boardwalk food! Funnel cakes, curly fries, waffles and ice cream, and more will be served up.
Based on the wording of that post on Facebook, I'm not sure if they're opening up for just this weekend, or every Fri/Sat/Sun for now. Obviously things are changing on a daily basis, so we'll keep you updated if we get any new info.
More from 105.7 the Hawk:
Enter your number to get our free mobile app
IBEW Donates To Nine Area Hospitals