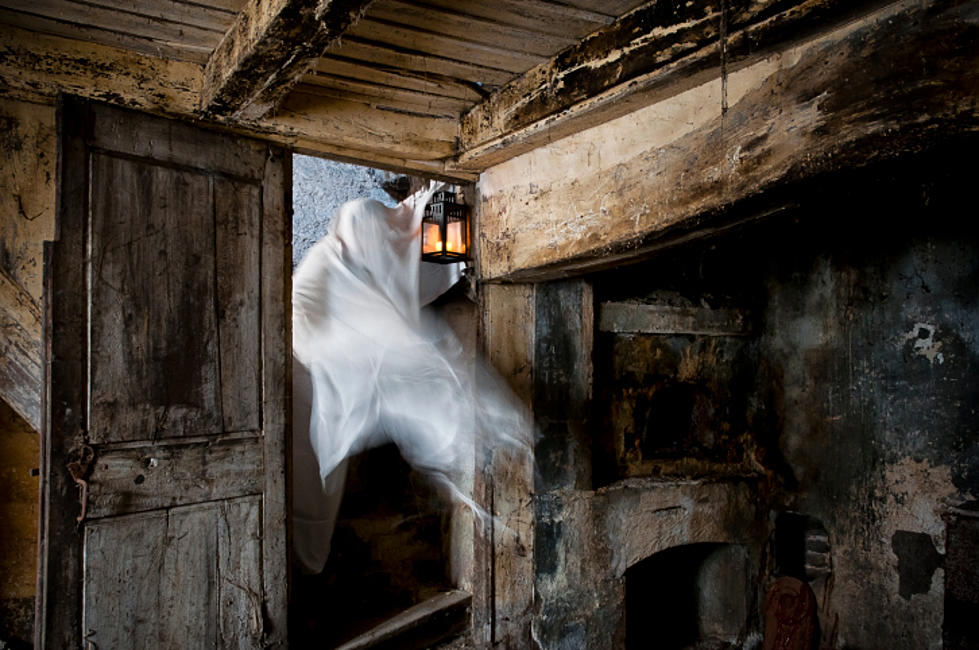 Cape May To Be Featured on "Haunted Towns" Show
legna69/ThinkStock
The show follows the Tennessee Wraith Chasers (TWC) ghost-hunting team as they investigate some of the most notoriously haunted towns across America.
Executive producer Fay Yu said that Cape May was different from other towns the show has visited in the past, like Savannah, Georgia or Gettysburg, Pennsylvania.
In general, Cape May felt like a pretty positive space even with reports of paranormal activity - there was nothing aggressive or dangerous, just a whole lot of activity compared to other towns.
Yu didn't want to give away the premise of what they find during the episode, but did say there were deceased Physick members passing through the Emlen Physick Estate, and there was a "free-flowing" of spirits when it came to paranormal activity around the property.
More from 105.7 the Hawk: