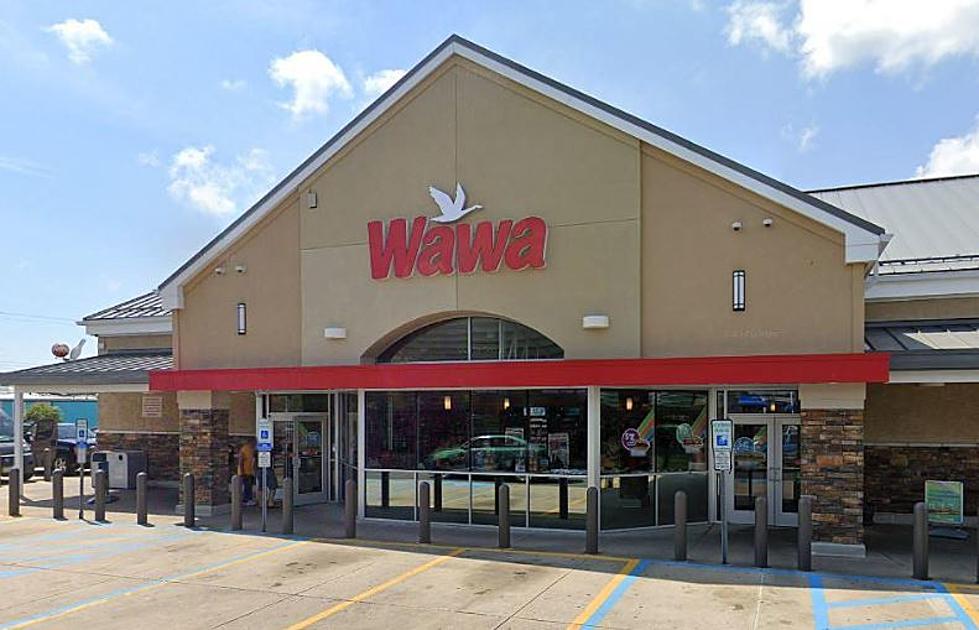 Brick's Spanking New Wawa Opens Tomorrow With Free Gifts
Google Maps
We LOVE a good Wawa!  I know you do too. Well, Brick you've been waiting for it and it your new Wawa is finally opening tomorrow! Whahooo!
Yep, Brick gets a shiny new store on Route 88 and Jack Martin Boulevard.  They will have fun surprises starting at 8am and the ribbon cutting will be at 9am and you know that means free goodies!  In fact, I saw that the first 100 people who come inside will get Wawa T-shirts and free coffee! (What is it with those T shirts…every teenager goes nuts for them).  They even sell them on Amazon!
Weather you call it a sub or a hoagie this is fun…there is going to be a sandwich building competition between the Brick Township Police Department, Brick Township Fire Department, Ocean Medical Center and the Brick Township High School athletic department…do we get to eat the results?  I'm hangry already!
We may already have 5 other locations in Brick but yes, we need another one!  There's a lot of us that need to be caffeinated and fed!  Congratulations Wawa...keep em' coming!
Here are 50 of your favorite retail chains that no longer exist.
The Absolute Best Bagels in New Jersey
Matt Ryan runs down the top 25 best bagel joints in New Jersey, as told by YOU, in November of 2021.
LOOK: 50 famous memes and what they mean
With the infinite number of memes scattered across the internet, it's hard to keep track. Just when you've grasped the meaning of one hilarious meme, it has already become old news and replaced by something equally as enigmatic. Online forums like Tumblr, Twitter, 4chan, and Reddit are responsible for a majority of meme infections, and with the constant posting and sharing, finding the source of an original meme is easier said than done. Stacker hunted through internet resources, pop culture publications, and databases like
Know Your Meme
to find 50 different memes and what they mean. While the almost self-replicating nature of these vague symbols can get exhausting, memes in their essence can also bring people closer together—as long as they have internet access.