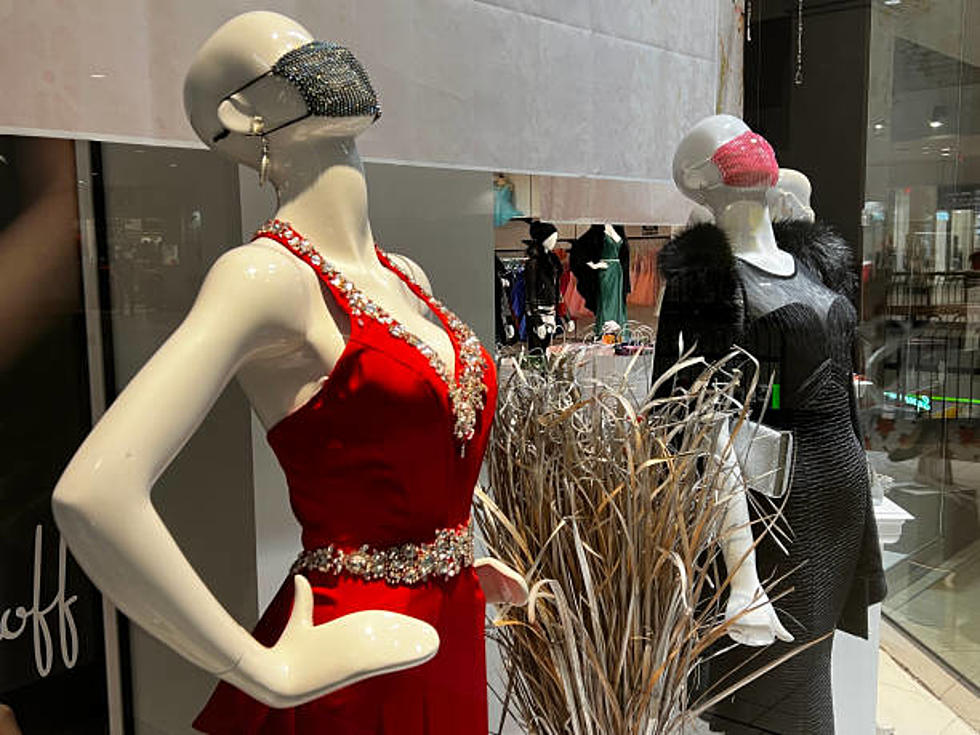 Brace Yourself New Jersey, The CDC Finally States The Obvious About Masks
NurPhoto via Getty Images
I can't believe this took so long but the CDC FINALLY came out and discussed the differences between those "cute" cloth masks (you know the ones with your favorite football team or fake LVs on them) and the real-deal surgical and KN95 masks.  All masks are not created equal but try to explain that to someone who wants a mask to match their outfit.
I'm so glad this is now laid out for everyone who needs to hear it from an official standpoint.  It seemed obvious to many of us that a piece of cloth is doing nothing more than keeping your droplets to yourself as a courtesy to others. It is hardly helping you.  Why?  KN95 masks and surgical masks have exponentially smaller, openings in them and will protect you at a rate of around 95%.  Think about this, would you ever see a surgeon in the operating room wearing a mask made out of an extra T shirt?  Then why do we think this helps us with a micro virus?
The new formal CDC recommendation is to wear the real deal, a surgical or KN95. Now if you are in a pinch and can't get one, a cloth mask is better than nothing at all but is really no match for Omicron.
We should all be moving to better masks and now the CDC has made that public.  Trust me, I had mask fatigue too, and after I was double vaxed, and boosted I stopped wearing one. Then I got leveled by COVID. I was wrong. We all need to do our part and only use the upgraded masks because the real mask fatigue comes when this thing never ends.  Read more about it from a Rutgers Professor's insight here.
Inspiring Images of NJ Medical Professionals Receiving the COVID-19 Vaccine
Honoring Our Healthcare Workers
Don't Use Disinfecting Wipes On These Items