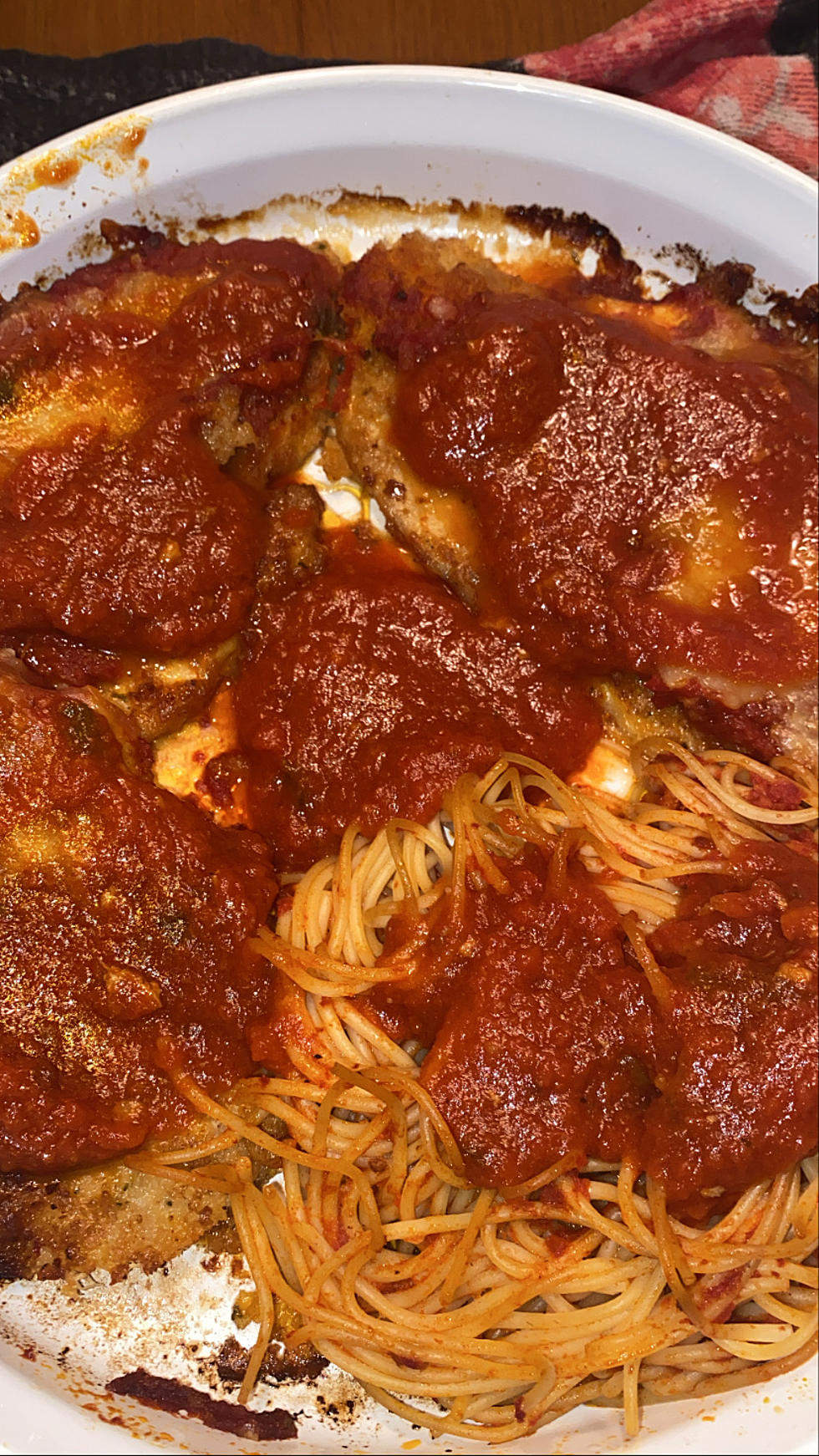 Here Are Your Choices For The Top 3 Italian Restaurants At The Jersey Shore
Jimmy G
When you start talking about great Italian restaurants at the Jersey Shore, then everyone has an opinion. Start discussing the best, and the heels get dug in, and the battle is on. We asked you to name the best Monmouth or Ocean County restaurants, and you definitely have spoken. Loudly. So which restaurant takes the crown?
After counting your votes from various sources we have come up with the top 3 based on your opinions, and here they are...
The Top 3 Jersey Shore Italian Restaurants You Voted For
We congratulate Vic's, and Spano's and Squan Tavern for all the votes they each got. But let's be real. There could be a hundred restaurants on this list and we love them all. There are a lot of right answers, and very few wrong ones in this category at the Jersey Shore.. Thanks for all your votes!
20 Succulent New Jersey Seafood Restaurants too Sensational Not to Try
18 Beloved New Jersey Bakeries that Are Too Sweet Not to Try
Every Amazing New Jersey Restaurant Featured on Diners, Drive-Ins and Dives