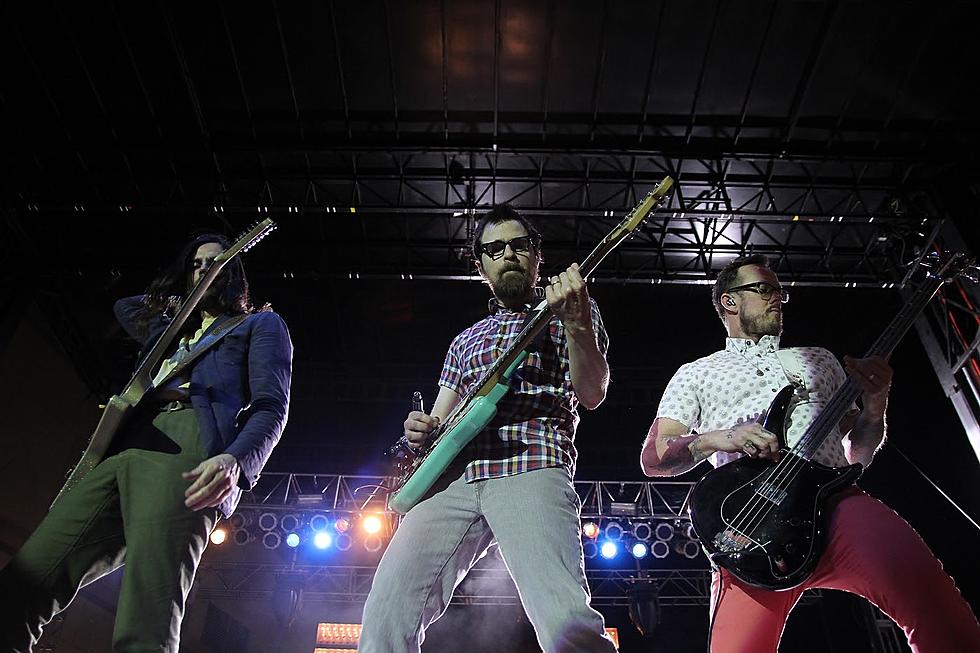 Best Bar Band At The Jersey Shore 2019
Jorge Salgado
The search for the best Jersey Shore Bar Band is BACK!
For the 4th straight year, 105.7 The Hawk is looking for the Best Bar Band at the Jersey Shore!
The Jersey Shore is home to some of the best live music in the country.  From the historic Stone Pony to your favorite local dive bar, just about anywhere you go for a night out you'll find a band rocking out and keeping you entertained over drinks.
Now, we want to find out which local band can claim the #1 spot for 2019. Before we officially get started, we want to make sure we aren't missing anybody.
Enter the band(s) that YOU think should be included in our contest, and we'll add the artists with the most submissions.  Round 1 of voting starts Monday, November 11th.